Please note The Colony Hotel is not suitable for children under 16 years of age.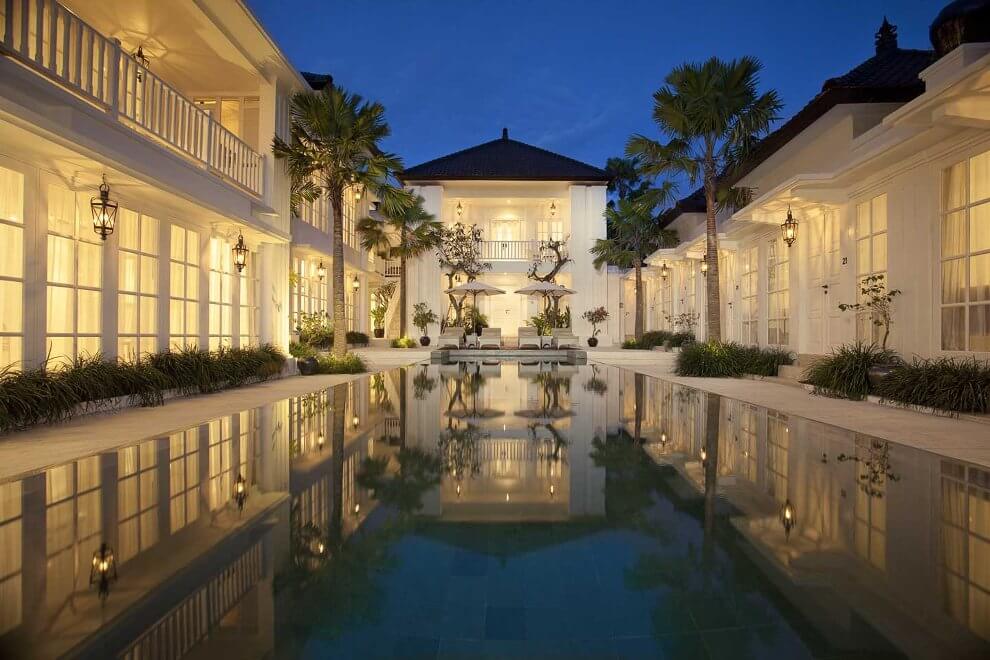 THE COLONY HOTEL BALI
The Colony Hotel is a boutique hotel in Seminyak, Bali strategically located in the heart of Seminyak. The hotel is within walking distance to all the fun and iconic destinations that will make your tropical getaway dreams come alive. Book your stylish holiday with The Colony Hotel.
Known for its abundance of chic and fashionable streets, Seminyak offers a fine number of award-winning restaurants and boutiques. Experience a balance of a secluded ambience with The Colony Hotel in Seminyak, surrounded by a lively neighbourhood only:



120 meters to beachfront restaurant La Lucciola

200 meters to the famed KU DE TA and Potato Head

300 meters to shopping district Seminyak Square / Seminyak Village
With exclusive facilities, The Colony Hotel features a pool, an exotic dining experience at the Urchin, and a massage service within the hotel by award-winning Jari Menari (Dancing Fingers).