If you are planning to visit Bali soon, you are in for an exciting experience. This is one of the top tourist destinations in Asia offering a blend of cultural practices, traditions, panoramic landscape, awe-inspiring festivals, temples, historical sites and a welcoming people. One of the most notable celebrations in Bali is the New Year's Day of Silence, otherwise called Nyepi in the local language.
Unlike other cultures around the world where the New Year is ushered in with festivities, cheer and merry making, things are very different in Bali. Nyepi is the crowning of the 6-day celebration to mark the entry of the New Year and it is interestingly marked with silence. Three restrictions are in place to mark this day; there is no travel, no fire and no work during the day.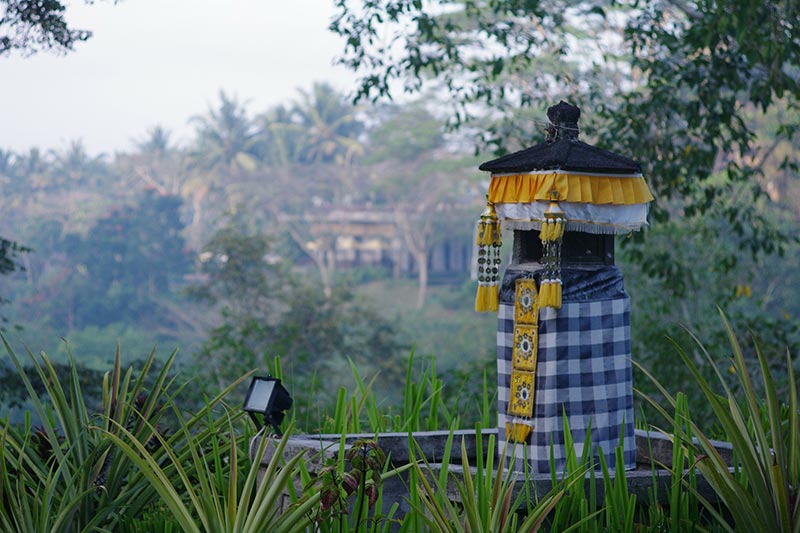 As a traveler, it is important to appreciate what this day means in order to make proper arrangements and adhere to the cultural requirements. Below are some things you should know about Nyepi before travelling. If you are already in Bali on this special day, this guide will also come in handy:
Stock More Supplies
While this is marked as a celebration, you should not expect to go out and find open shops or banks. As such, you need to stock more supplies the day before Nyepi to avoid the inconveniences. Make sure you have any medication you need before the day of silence starts.
Don't Fly in on the Eve of Nyepi
Due to the cultural and religious importance attached to the day of silence, everyone is expected to strictly adhere to and observe the laid down rules. As such, all business including travel agencies and airports among others will be closed. On the day of Nyepi, there will be parades on the streets meaning connecting from the airport is virtually impossible.
Keep the Peace
It is important to keep the peace as required even as a tourist. Make sure you don't go outside during Nyepi and avoid loud music in your room. Television and loud music would be going against the requirements of Nyepi. During the night, you can turn on the lights but ensure they are dim.
How to Enjoy Nyepi
No one said Nyepi has to be a dull moment for a tourist. It can be a time to in fact to reflect in the silence or see Bali in the night from the comfort of your balcony.
There you have it; Nyepi is just one of the special days that add the spice to your Bali travel. Book your trip to Bali and enjoy while you stay with The Colony Hotel Bali.