In the North of Legian lies Seminyak, an upscale district known as the spa and boutique mecca of Bali. Activities in Seminyak have a laid-back flare and a less crowded shopping area compared to Kuta.
The motto is shop till you drop, eat fabulously and pamper yourself. But that's not all, there are numerous cultural, sportive and fun activities in Seminyak that you can reach within walking distance if you stay at one of Seminyak's boutique hotels: The Colony hotel. Have a look at our top choices:
Shopping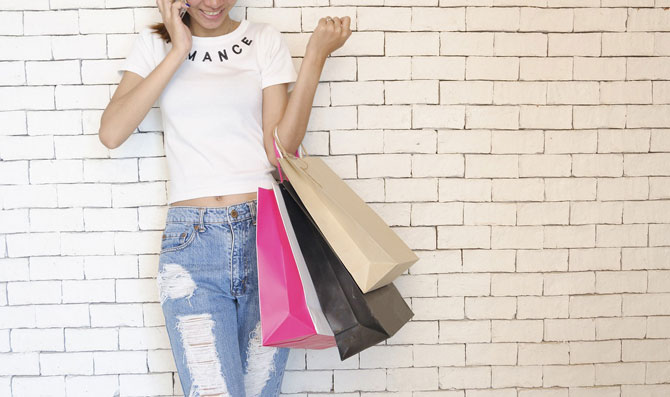 Magali Pascal: Inspired by the chic, modern streetwear of Paris and inspired by Bali's free spirited island vibes, French designer Magali Pascal began her eponymous label. With the brand's strong bohemian and essence of wanderlust aura, Magali Pascal delivers recognizable and sophisticated signature pieces.
It breaks away from junior impression and growing it into a more mature contemporary brand. Magali Pascal is located across three boutiques in Bali, lucky for you, there's one close to The Colony hotel!
1,2km from The Colony hotel, 10 min walking distance
Sancerre: Look chic yet beach ready with Sancerre's summer collection now in stores! Their collection comes with breezy and cool summer dresses, tunics, blouses, and so many others. If you can't get enough of the sun, stunning beachscape, vibrant tropical scene, and Seminyak's exciting nightlife, Sancerre is here to complement those lovable attributes of Bali.
3km from The Colony hotel, 10 min ride with taxi
Cultural activities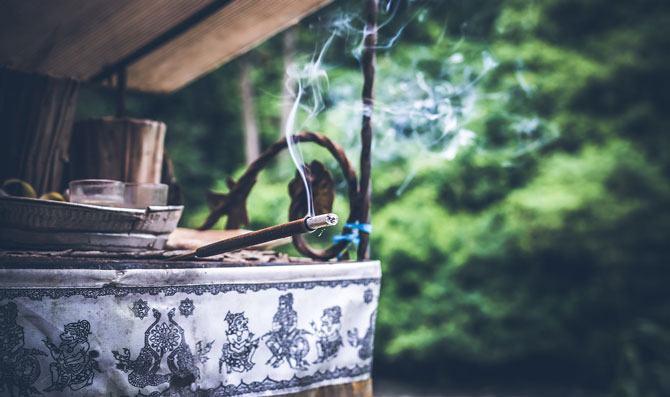 Pura Petitenget Temple: Its location at the beach of Seminyak makes this temple easily accessible by foot from most of the top locations of Seminyak. If you are lucky, you can witness one of the many traditional ceremonies that regularly takes place in front of the temple.
180M from The Colony hotel, 2 min walking distance
Church of St. Mikael: Stroll among beautiful lush green trees that lay around the Church of St. Mikael. It has been serving the Protestant community of Bali for more than 30 years and is worth a visit for its rare gothic architecture.
1,6km from The Colony hotel, 8 min ride with taxi
Art galleries
Nyaman gallery: Nyaman translated in English means to feel cozy or comfortable. This is exactly the atmosphere you will find at this art gallery. The gallery features emerging local talents and selected international artists.
You will find a mix of modern and traditional elements ranging from artworks, paintings and photography to Balinese jewelries and sculptures.
2.2km from The Colony hotel, 12 min ride with taxi
Purpa fine art gallery: What's a better way to understand art than talk to the artist herself? When you enter Purpa fine art gallery, you will be greeted by gallery owner and painter, Ari Purpa. The gallery offers a unique collection of contemporary art by both established and emerging artists meant to inspire visitors.
Pieces by many local and international world-recognized artists here include Antonio Blanco, I Gusti Nyoman Lempad, Walter Spies, etc.
Our concierge service at The Colony Hotel will happily recommend you more hidden gems around Seminyak and tailor activities and sightseeing tours for you. We are happy to assist you during your discovery.