We're always told that making connections plays a significant role in life, but how many of us have dismissed this? 2017 is an age where detached individuals are satisfied with their endless daily dose of scrolling through their phones.
Has everyone caught feelings for this inanimate object or have people forgotten how to interact? Step out of your comfort zone and allow Bali's amazing environment to help you make conversations with society once more.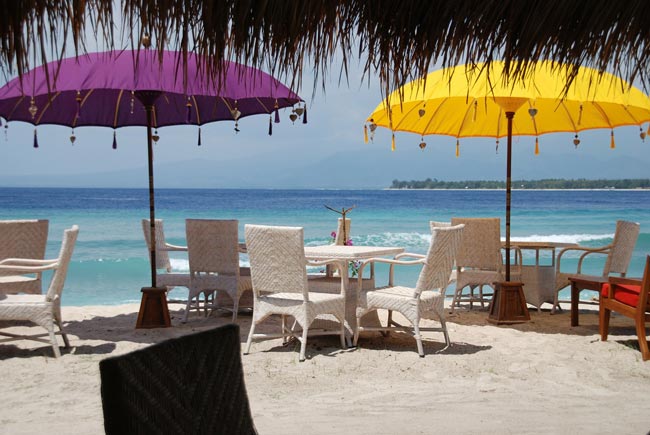 One of the most beautiful things about a holiday in Bali is that you're going to need to communicate with both the Balinese society and the many other visitors like you. Turn the stranger you meet at Motel Mexicola into a friend, or let the barista at Revolver cafe remember your regular daily dose of caffeine.
Here are a few ways you can connect with the island and the people while staying at The Colony Hotel, Seminyak: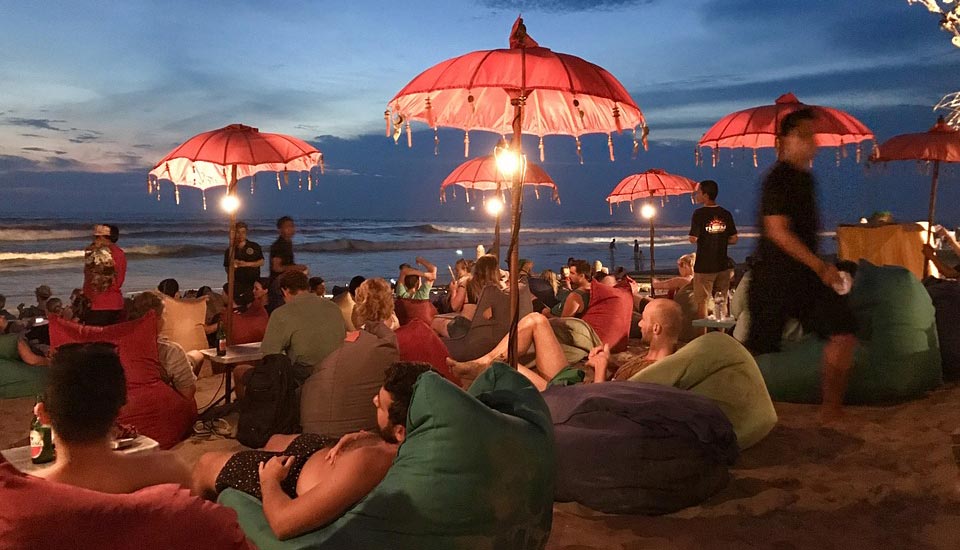 1. Put those phones away: Our addiction to social media could now appear unhealthy. We think we're socially 'connected' when we've completely forgotten the true meaning of being connected. You may have hundreds of connections with acquaintances but only two or three friends you would actually contact in a time of need. You see and know hundreds of other people's babies and their names but you are a complete stranger to the person standing next to you.
It's time to stop thinking you're connected when you've probably never felt more disconnected. You're in Seminyak, an area part of an amazing island where beach days never end. Live in the moment and soak in Bali's tropical vibes at the vibrant La Plancha beach bar, Potato Head beach club, or the iconic Ku De Ta.
La Plancha: 2.1km from The Colony Hotel, 10 min ride with taxi
Potato Head: 900m from The Colony Hotel, 4 min ride with taxi
Ku De Ta: 550m from The Colony Hotel, 7 min walking distance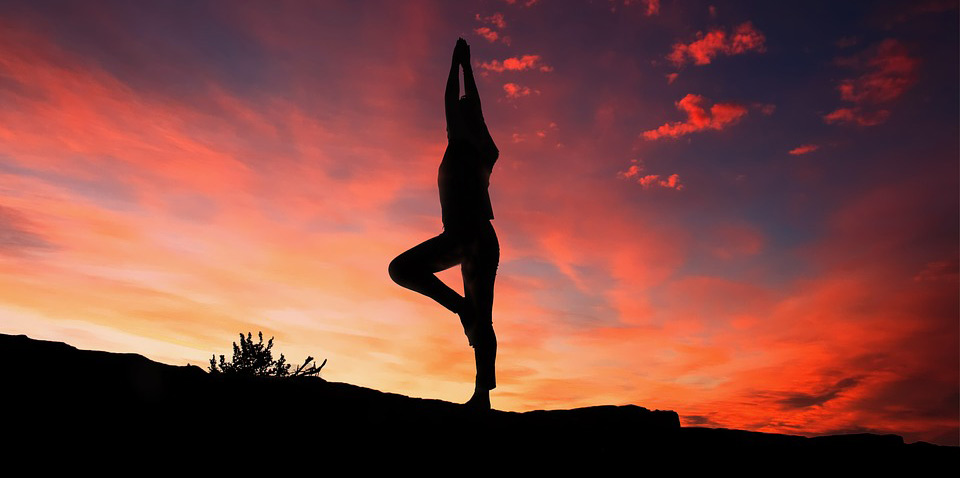 2. Yoga and surf: Other than being socially connected, awaken your senses through inner peace and nature by doing a yoga session or retreat and surf Seminyak beach's tranquil waves. Seminyak yoga shala is conveniently located close to The Colony Hotel and offers daily Ashtanga yoga and Hatha Vinyasa yoga classes that are adjoined with their retail store and cafe. Enjoy the yoga studio's private, secluded, and serene atmosphere that they believe to reflect the integrity of practicing this physical, mental, and spiritual activity.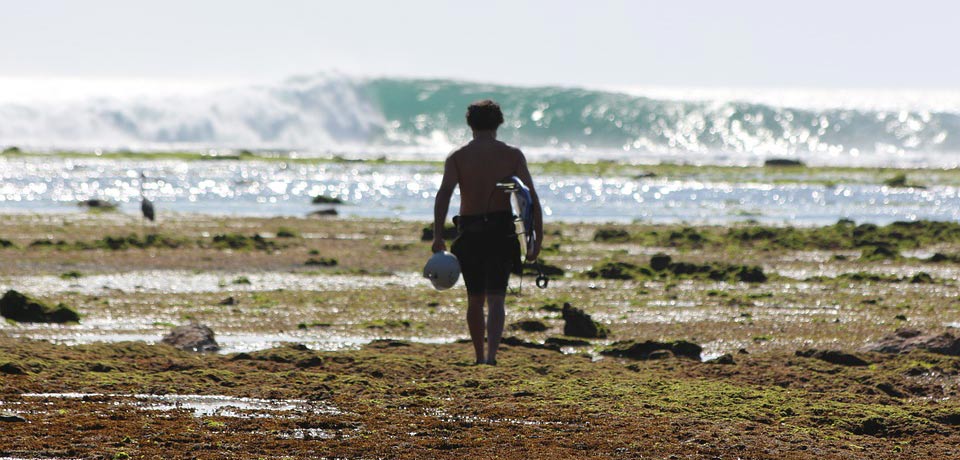 Located directly on Seminyak beach, Surf School Bali is a team of qualified and friendly staff ready to bring your natural talents to the surface. The surf school offers packages complete with high-quality surf gear and taught with a motivational attitude making it an unforgettable and fun surf experience.
Seminyak yoga shala: 2.8km from The Colony Hotel, 12 min ride with taxi
Surf School Bali: 2.5km from The Colony Hotel, 12 min ride with taxi
With all this being said, the positive impact of technology outweighs the negative. With technology, we are one click away from contacting our family or friends anywhere around the world. But with this great power, comes great responsibility, so don't let something that can benefit you positively become negative.
As a boutique hotel strategically located in the heart of Seminyak, The Colony Hotel is more than happy to help you get around Bali's chic district. We also facilitate a beautiful pool and the most serene massage experience by award-winning Jari Menari for you to enjoy your holiday in solitude. For more information about booking our beautiful rooms, click here.