There are myriad things to consider when planning for a trip. One of the most important items in your planning list should be accommodation. As an avid traveler, you appreciate how the wrong choice of accommodation can ruin even the best planned trip.
Boutique Hotels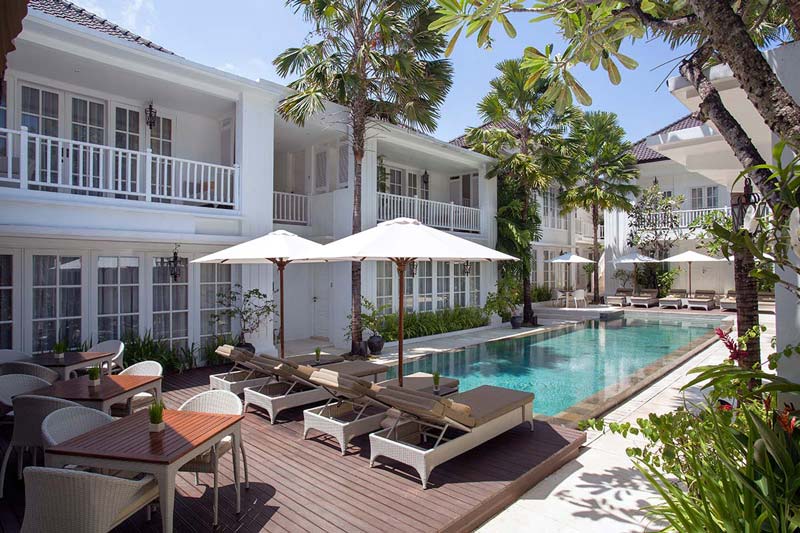 While there are many accommodation options available, boutique hotels are becoming more popular with travelers. A boutique hotel distinguishes itself not just due to its smaller size but also due to its high-end services, design and intimate atmosphere.
These hotels have fewer rooms and are located in unique settings in upscale areas. A boutique hotel is characterized by its pristine setting, aesthetics, personalized services, magnificent ambience, designer furnishings, high-quality materials, latest technology, attention to detail and an eccentric personality.  In-house restaurants and bars are trendy, hip and locally-sourced, making them the ideal setting for a traveler looking for a comfortable stay.
Advantages of a Boutique Hotel
The contemporary traveler wants to enjoy a home-away-from-home experience when looking for accommodation. Most traditional hotels are not able to offer such an experience, hence the rapid growth of boutique hotels. Below are some advantages of staying in these hotels as opposed to your conventional lodgings:
Small Size
A boutique hotel is smaller than a standard hotel to allow for a themed environment. These hotels have 10 to 100 rooms which are easier to maintain in perfect shape. Hotel managers are able to maintain these hotel spaces in mint condition and this is an experience you want to enjoy as a traveler.
Personalized Services
Staying in a boutique hotel is a truly amazing experience because you receive personalized attention. The fact that only a few guests are staying in the facility makes it easier for the management to cater to your unique needs. Need cable TV, Wi-Fi or any other unique service? No problem, these can always be provided.
Unique Personality
Large hotels are fully commercialized and they have no personality to talk about. However, boutique hotels cultivate a unique personality through their location in areas of historical importance and charming buildings. Newer establishments also invest heavily in building their own personality in this crowded industry.
Diverse Service Range
Being independently owned as opposed to belonging to a chain gives boutique hotel owners the freedom to innovate. You will find boutique hotels on roof tops, inside parks, music-themed hotels, hotels with pools and many more.
More Value for Money
They might seem pricey but at the end of the day, boutique hotels offer more value per dollar used. The personalized services and diversity makes the customer experience worth every coin spent.
The Colony Hotel Bali is a boutique hotel located in Seminyak. Staying with us has more benefits that the listed ones. We are a strictly no children hotel and we welcome all guests from different walks of life. Also, you can learn more about things  to do in Seminyak or nightlife in Seminyak.