With Bali being such a popular tourist destination, you may think that you know everything about it.  Here are some things that you didn't know you could do in Bali.  Some may be in your Bali activities list already: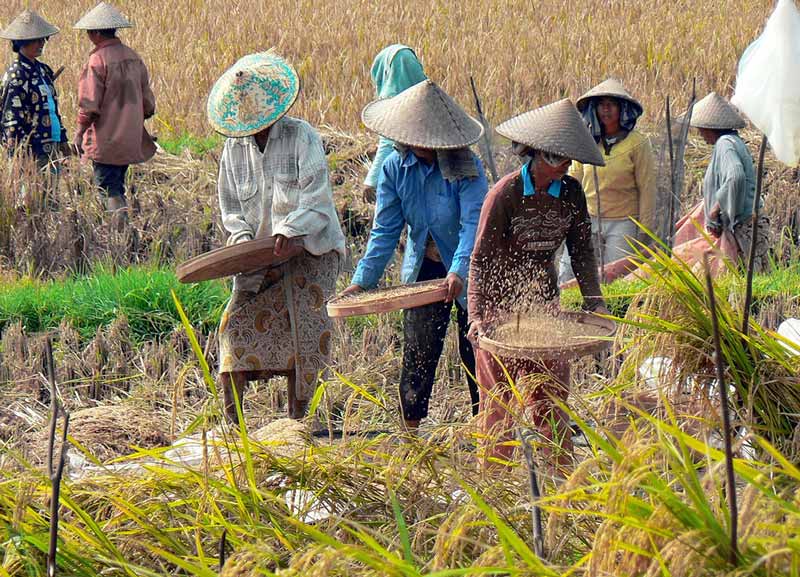 Enjoy the countryside – The scenery in the countryside is absolutely breathtaking. This is the place to go out and connect with nature.  Visit an organic farm and enjoy lunch made from its fresh produce. As your lunch is prepared, go out for a nature walk.
Explore a Bamboo Mansion – It is a well-known fact that the Balinese are excellent wood carvers, but what is not known is that they build exquisite mansions from Bamboo. These structures have multiples stories and are privately owned.
Fireflies – If you are fascinated by insects, the firefly tour is a must-do. If you are in Ubud in April or October, you have a great opportunity to see fireflies up-close.  There are three to four locations where you can do this.
Waterfall diving – This island may be known for its beaches, but it has some of the most awesome waterfalls as well. In the northern part of Bali, you will find the Sekempul waterfalls.  Make this a daytrip and enjoy rappelling down the falls, going down the natural slides, jumping into natural pools and so much more.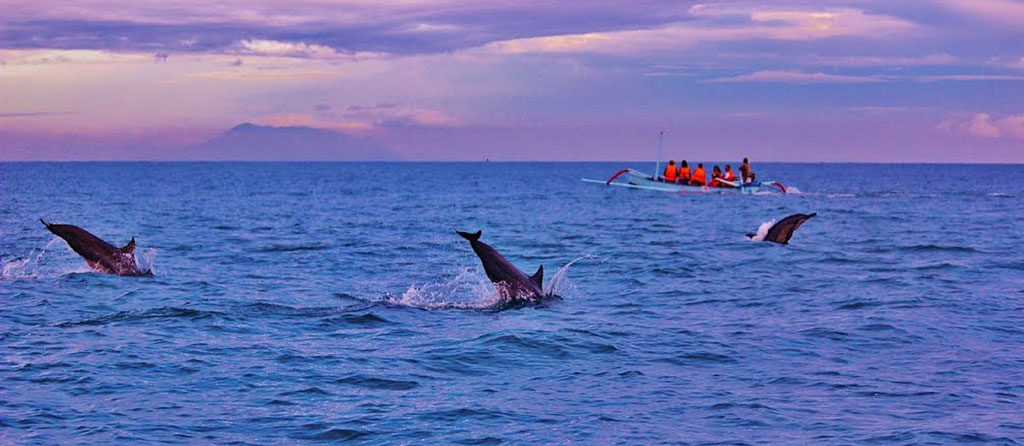 See wild dolphins – You may have seen dolphins at the zoo, but nothing is more exhilarating than seeing them in the wild. In Northern Bali, they congregate offshore early in the morning.  Here you can sit in a boat and enjoy watching them swim.  If you like, it is also possible to swim with the dolphins.
Get comfortable with King Cobras – The jungle of North West Bali is home to the Bali Reptile Rescue where you will find King Cobras. Here, you can handle the snakes as well as porcupines, civet cats, lizards and birds.
Immerse yourself – nothing beats the experience of staying the night in a Balinese village with one of the local families. Here, you will immerse yourself in the routines of the family including meal preparation, going to market, religious activities and much more.

Go fishing – if you love fishing, then it's worth it to go out fishing with the local fishermen.  You would go out with them on an out-rigger (a traditional boat) and fish all morning then enjoy the fish you caught professionally cooked.

These list of Bali activities will bring you new experiences to visit. So, what are you waiting for? They are so many things you didn't imagine you could do in Bali. Try all of these Bali activities while you are here and we are ready to pack the fun here in Colony Boutique Hotel.