Anyone who's been to Bali will tell you that the shopping is out of this world (Bali Shopping). There are multiple places to shop, a variety of styles and goods on offer and there is something for everyone. Here are just a few places to find what you need:
Bali Shopping: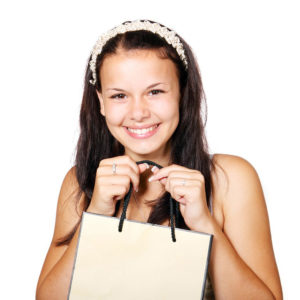 Furniture and Home Decor – If you are looking for antique urns, tribal rugs, chiseled chairs or Canvas art among others, there are many places to go. If you are a big spender, store such as Saya Gallery are ideal. If you are looking for treasures from the Ming Dynasty, you should consider Kharisma Antiques. BambooKu has excellent Chinese bamboo bedding while Kuluk Gallery may be ideal for stone carvings.
Shop Designer – Seminyak is the place to go for designer duds. Mister Zimi will have you dressing in flamboyant prints while Alice McCall will have you in playful dresses. Magali Pascal has delicate fabrics by the French designer. Uma and Leopold is a Brazilian brand that you will love. You can be sure that Gucci, Bvlgari and other brands can be found here too.
Eco Friendly – Here, you can be sure to purchase products made with sustainability in mind. Fabrics are made with natural dyes, products are produced in a community centric way and more. The brands to look out for include Ono Creations where you will find leather bags from fibers such as Cork Oak. Other brands include Smile Clothing and also Threads of Life.
Local Exports – There are many products that you can enjoy including Uluwatu lace and Kopi Luwak coffee, which is made from the seeds in the excrement of Civets. If you head to Teba Sari plantation in Ubud, you can buy some coffee beans to take home with you as well as local spices and herbs as well as aromatherapy products. Charlys Chocolate Factory is a Cacao farm where you can buy almond milk chocolate as well as handmade soaps all organic.
Tourist finds – You can always find trinkets and other great finds in one of the many markets in Bali. Look for Sarongs, sunglasses, T-shirts and more at great prices.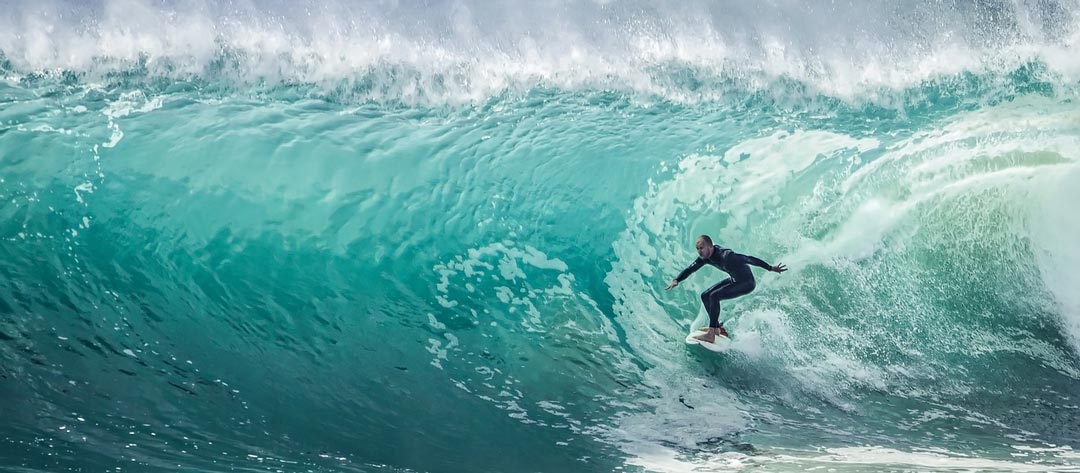 Surf wear – You will find small surf shops alongside larger shops such as Billabong and Rip curl, all competing for your attention. In Seminyak, you should check out Drifter, which is really a coffee shop that also sells designer surf gear. Single fin in Uluwatu is another store to look at. In Canggu, you should visit Deus Ex Machina for all your surf gear.
We hope this article "Bali Shopping – Where to Shop and What to Buy in Bali" will help you to give information about where you should go and what to buy here. Stay tuned in our next blog, to get the newest information about Bali!