Religion, culture, and tradition is the soul of Bali. The island's cultural roots began around 2000 BC and still running strong until today. Bali has become one of Indonesia's fastest growing islands that offers visitors modern comfort as well as an exotic tropical getaway. Its strong Hindu influences sprouted vibrant arts expressed through traditional dance performances, drama, and their melodious music.
If culture is what you're looking for on your trip to the island of the Gods, The Colony Hotel, Seminyak has gathered Bali's top 3 must-visit museums.
Located in the cool highlands of Bali, Ubud, the Puri Lukisan Museum holds timeless works of artists that first began to slowly desert purely religious themes for the more vibrant and lively everyday life. The "Palace of paintings" showcases some of the most significant Balinese arts that tells the history of the old and the new. The paintings are complemented by the massive tropical garden protected by the ancient Balinese statues and surrounded by pools of lotus flowers.
24km from The Colony Hotel, 1 hour 20-minute ride with taxi

Setia Darma House of Masks and Puppets
The relatively new and unique museum is introduced to the public to showcase some of Indonesia's finest heritage items. The museum holds an impressive number of 1,200 masks and 4,700 puppets all collected from various regions of Indonesia. You may find masks and puppets full of life and color but may also find ones not for the faint of heart. Just like most Balinese museums, you can also find a well-manicured tropical garden that is always a pleasant sight.
28km from The Colony Hotel, 1 hour 10-minute ride with taxi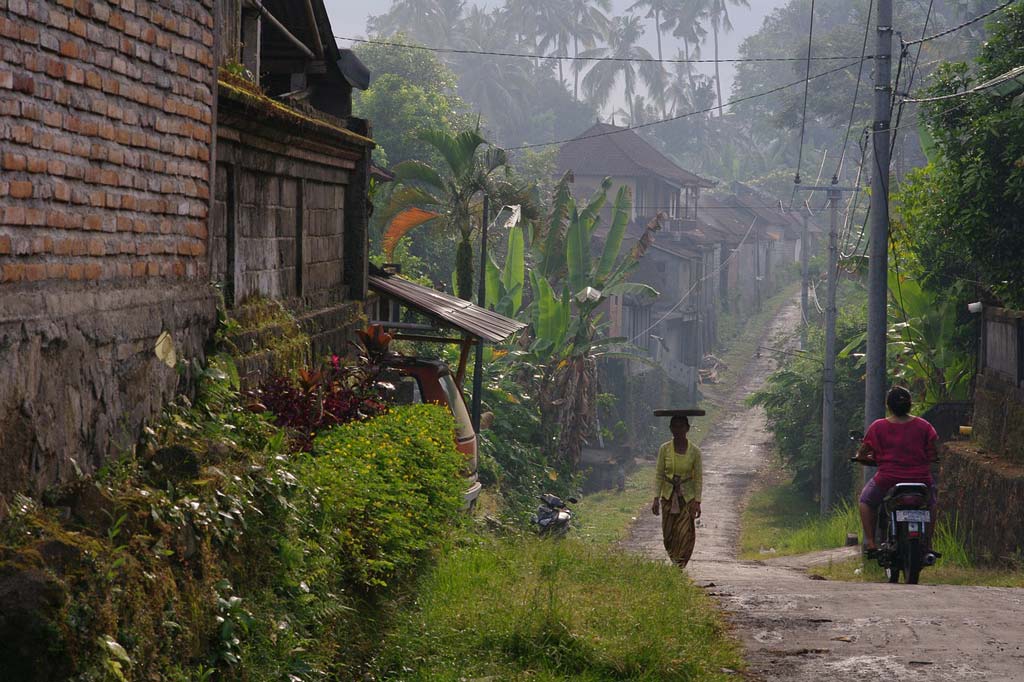 Established in 1966, ARMA's local founder, Agung Rai has devoted his life to preserving and the development of Balinese arts and culture. What also includes as a resort, the museum displays works of art from everyone locally and internationally who have influenced the Balinese painting tradition. Located in Ubud, ARMA is built with the philosophy of balance between mankind and Mother Nature, priding itself in its astonishing Balinese garden.
28km from The Colony Hotel, 1 hour 10-minute ride with taxi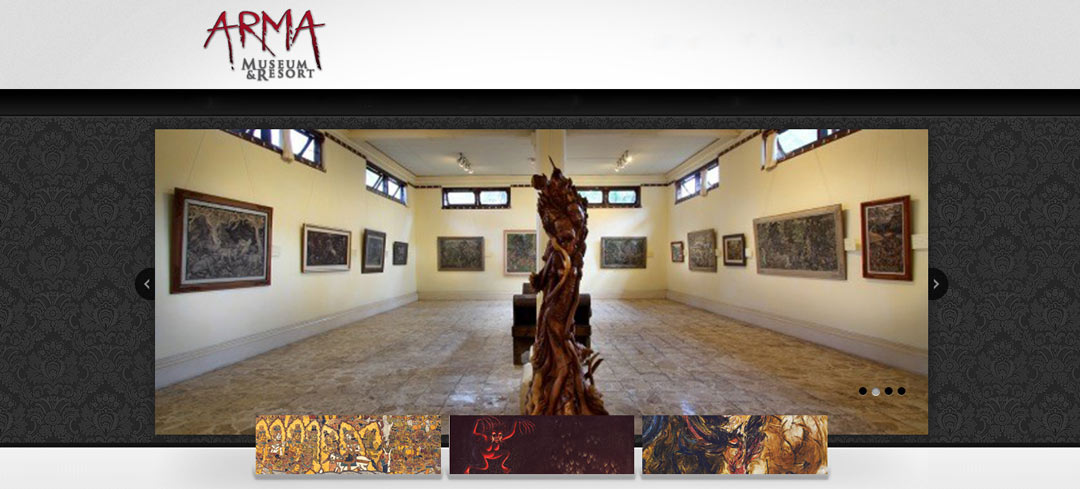 Experience a cultural tropical getaway with a touch of modern amenities and comforts with The Colony Hotel, Seminyak. Our boutique hotel is situated in Bali's famous shopping district, Seminyak. Offering the heavenly combination of retail therapy, spas and salons, and rows of top-notch dining venues. Click this link for more information about our rooms and suites.