The term boutique hotel was coined by Steve Rubell, the owner of Morgans Hotel in New York City. This term came about when Rubell compared his hotel to that of a small boutique as opposed to a large department store. The hotelier felt his hotel had more to offer, despite the size, and  wasn't too fond of the idea of his hotel services being compared to what others had to give. So, in order to stand out, he gave the modern world the trend of boutique hotels.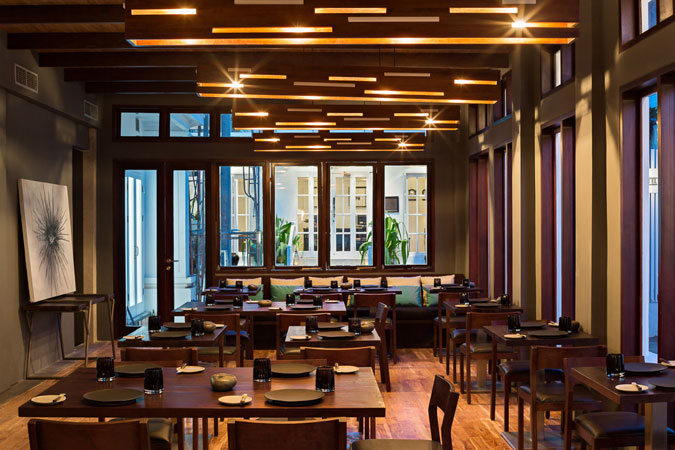 However, the idea of boutique hotels goes way back. In ancient civilization, there were temporary lodges in major towns and along busy routes where travelers could spend the night. These small establishments offered a home-away-from-home experience and catered to different types of guests; from horsemen to government officials, to royalty and even to peasants.
Today, the same concept is incorporated in boutique hotels—an intimate atmosphere with an idiosyncratic style. And while that characteristic alone is enough to impress some travelers nowadays, that's not all they have to offer. Here are some of the other features boutique hotels are known for.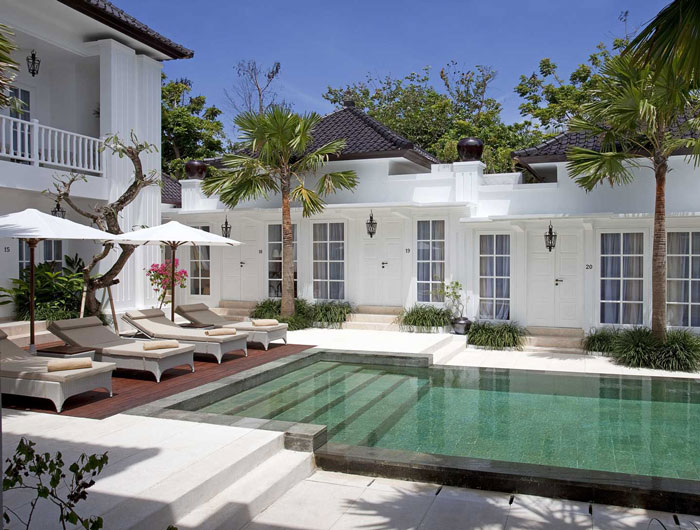 Uniquely Boutique Hotels:
Small size – Rooms range from 10 to 100, which gives customers a true feeling of being a guest and not just a number in a large hotel.
Individuality – These facilities are independent and can play around with designs and services.
Unique design and décor – Innovation drives design and décor in boutique hotels with uniqueness being a major attribute of the designs. There is a blend of classic architectural design and contemporary ideas to create beautiful spaces.
Interesting – These hotels are trendy and funky with fun being the main aspect in everything from décor to services provided.
Remote locations – They are located away from the ordinary areas and are instead found in lively and fashionable sections of the city. They are well hidden from the prying eyes and throngs of tourists.
Culture aspect – A boutique hotel celebrates local flavor and appreciates local heritage in terms of cuisine and design. Themed hotels are now trending and are very popular with the modern conscious travelers.
Customized services – These establishments are able to focus on individual customers and offer personalized attention. This leads to higher satisfaction levels.
Cuisine – Nothing is spared in pleasing the palette of the modern guest in a boutique hotel. High-quality and authentic cuisine is a common feature which attracts more customers who are looking for something unique.
All these features and characteristics have given boutique hotels a unique kind of clientele. They range from millennials to baby boomers, and anyone else who wants more than just accommodation. The clients are chic and trendy too, and they feel right at home dining and staying in these hotels. Stay tuned to our blog to get more information about boutique hotels in and Bali around.