Bali is a popular destination which offers an impressive array of activities for every kind of visitor. Whether you are an outdoor buff, diving enthusiast, nature lover, underwater photographer or you are simply looking for a perfect romantic getaway, this beach has it all and then some. If you want to really feel the pulse of this destination, you have to find the best accommodation.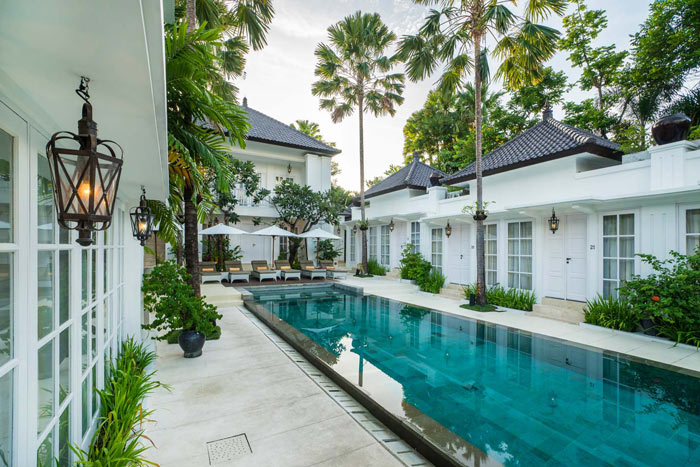 The Majestic the Colony Hotel
This is where the majestic The Colony Hotel comes in handy. This is the ultimate boutique hotel on the islands and it has gained a reputation for excellent lodgings in the most serene environment. The award-winning boutique hotel has redefined luxury accommodation in Bali and it is no wonder it was ranked the 2017 Travelers' Choice by TripAdvsior.
There is so much more to enjoy at the exclusive Colony Hotel in Seminyak. Like all boutique hotels, it is built on the concept of quality over quantity. This means more focus is given to the customer as opposed to meeting the revenue targets. The Colony Hotel offers personalized services in a pristine environment.
Exquisite Services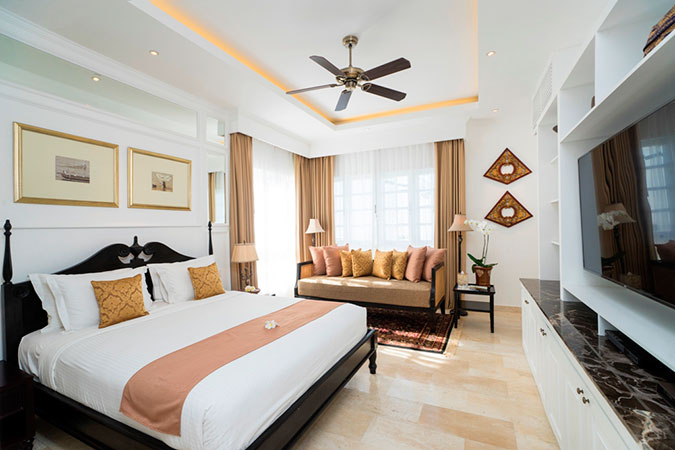 The range of services provided to guests is also wider. Services and amenities provided include 24-hour room service, LCD/ plasma screen, bathroom phone, complimentary coffee and tea, free Wi-Fi, taxi service, free parking and valet parking, housekeeping, free welcome drink, airport transfer, concierge services and so much more.
The hotel features a fantastic 16-meter swimming pool and exclusive access to the award-winning Jari Menari (Dancing Fingers). This not only guarantees a comfortable stay but you also enjoy healthy living while at the Colony Hotel. The incredible ambience extends from the interior décor to the outdoor space where tall frangipani and palm trees and the pool provide an idyllic relaxing atmosphere.
The flexible room options include grand deluxe, grand suite, superior, and junior suite and all are well detailed with premium linen and high-quality décor. Dining options at the Colony Hotel are simply impressive with the on-site Urchin restaurant providing tantalizing and finger-licking meals which are a blend of the local and modern dishes from across the globe.
There are myriad activities around the Colony Hotel including horse riding, canoeing, diving, snorkeling, fishing, boating, wind surfing, golf and many others. The Colony Hotel does not accept children under 16 years of age. Guests will have an opportunity to enjoy quality time together.