When travelling, choosing a place to stay can be a daunting task. For starters, you might not know different hotels in your destination. It is also tough deciding the type of hotel best suited to your unique needs.  Traditionally, avid travelers have always gone for chain hotels because they are familiar with the brand but the trend is slowly changing.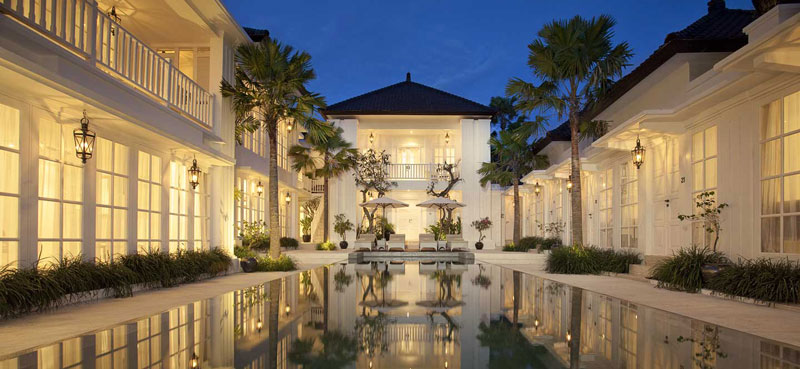 Features of Boutique Hotels
Boutique hotels which are characteristically smaller and personalized are becoming more popular as hotel guests look for more value for their money. A boutique hotel offers a more personalized experience in an upscale location. These are independent hotels built with aesthetics and luxury in mind. Different facilities have their own themes making the boutique hotel concept synonymous with quirky trends, cool designs, trendy fittings and more.
If you are planning to travel any time soon, it is imperative to assess the benefits that you will enjoy by choosing an independent boutique hotel over a luxury chain. Take a look:
Personalized Stay
If you are staying at a popular hotel chain in a new city, you can expect the best services but these don't extend to customization. With a boutique hotel, the main focus is providing guests with an experience that makes them as comfortable as possible. The smaller size of these facilities makes it possible to cater for every guest's needs because they also value your feedback.
Unique Settings
Are you tired of staying in the center of busy cities when you travel? Truth be told, most luxury hotels occupy central locations in busy destinations. The idea is to make it easier for guests to access different facilities in the city. However, this is also very inconveniencing if you are travelling to unwind and relax. A boutique hotel offers a more serene environment with a detailed theme.
Better Value for Money
The fact that these are independent establishments makes it easier for them to offer specialized services to attract more customers. They can offer bargain packages any time and their services always come with more value added.  Guests enjoy a luxurious stay without having to break the bank.
Ambience
While five-star chain hotels are renowned for investing in décor, you will find that boutique hotels do a better job at it. Their facilities are more charming and the locations are also selected precisely due to their uniqueness. The themes can hark back to classical settings or blend such design with contemporary ideas.
Local Experience
Boutique hotels give you a taste of the town or area you are visiting. From the cuisine to the décor, there are many features in the establishment that give you a glimpse of the city's culture.
If you have plans to travel to Bali, you can choose us as your desginated boutique hotel choice. The Colony, Seminyak – Bali, is a Boutique hotel, nominated as winner for the Travellers' Choice Award in Tripadvisor. We are also close to the beach and centered around many activities that you can do while you stay with The Colony Hotel Bali.