Choices and varieties are great, but too many of them can get overwhelming. When booking your next holiday getaway, it is important to plan in order to choose the right hotel for you. It may not be the most exciting part of planning a holiday, but The Colony Hotel Bali, Seminyak is here to tell you that you need to find the most comfortable accommodation in order to get your good night's sleep. By following these simple tips to make your travel simple, you'll save yourself time and truly make your holiday experience fantastic.

Filtering and sorting hotels for your convenience
No matter what Online Travel Agent or booking site you're using, the first thing you should do after putting in the city you're headed to and the dates is to filter hotels to your budget. Unless there is a list of a hundred more hotels, leave the ones at the lowest budget in even if you're capable of paying somewhere in the middle. You ever know when a good package will reveal itself to you at a more affordable price range.
Next, if the site has filters for amenities, choose the ones that will be most important to you during your stay. Sure there are the standard requirements of a hotel. But maybe there are more specific filters such as "family hotel" or a "no children hotel". By doing this, the website will automatically eliminate any hotels that don't suit your needs, helping you make a decision with fewer options to skim through.
Look at the map
Are you looking for specific attractions to visit? Do you want to be close to the airport? Seeking easy access to public transportation? If so, remember to check the map of each hotel you're running through.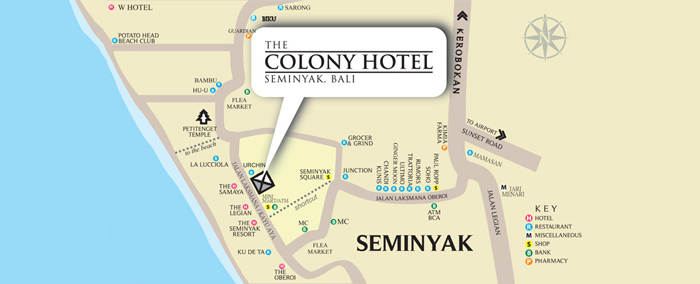 Most of the time, the location of a hotel is mentioned in the description, but it would take time to find out the location of every single one. Instead, use the map view when available. Move around the map to discover the neighborhood you want to be staying in and filter out for hotels only in that area.
Decide what's important in a hotel
Some of you may only want a hotel with free breakfast, while discerning travelers prefer the complete package of using all hotel facilities.  The questions are endless and it's fun and rewarding to research, so you can be truly happy staying in your chosen space for your holiday escape.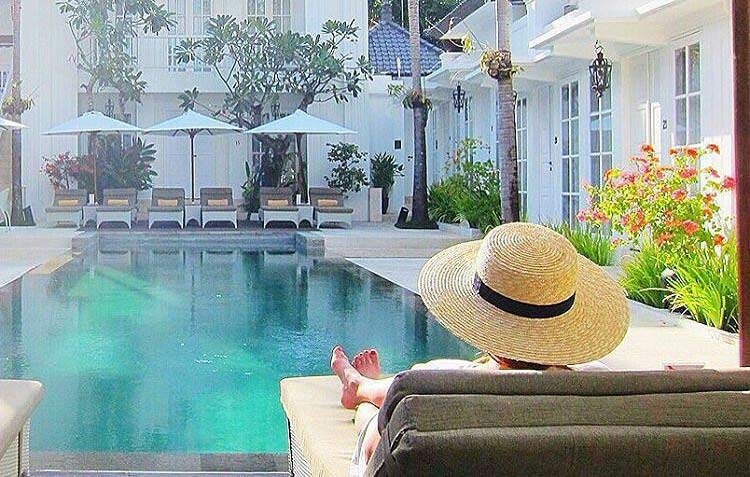 The Colony Hotel, Bali, Seminyak is a boutique hotel located in the heart of the chic and sophisticated district of Bali, Seminyak. To learn more about our accommodation and hotel facilities, visit our website through this link.