If this is your first visit to Bali, it is important that you know what to expect.  Here are some tips and tricks to help you get the best out of your first visit to Bali:
Crowds – This is a tourist destination and crowds are to be expected. This is especially true if you are in southern Bali in places like Ubud and Kuta.  If you are looking for solitude, you will be happy to know that there are many secluded places in the west and north coasts as well as the central mountains.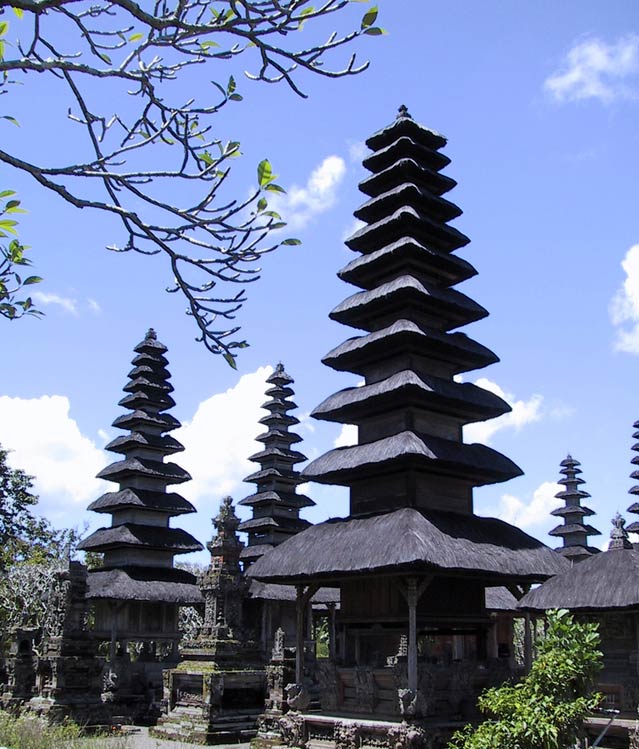 Respect their customs – These are a very religious people and you will be expected to respect the customs of their religion. Take note that on Nyepi Day, the airport and all travel shuts down so be sure to plan accordingly.  Additionally, modest dress is a requirement, especially when visiting a temple.
Pick your base with care – Because the weather tends to be hot and the traffic can be chaotic, most people end up staying close to their hotel. Therefore, it is important to select your base with care.  If you like to be right in the heart of the action, Kuta is your best bet.  If you would rather be in a quiet area, look for that.
Bali Belly – In the past, having the runs was part and parcel of a trip to Bali if you sampled the food sold by the locals. But today, that is not so.  Standards of hygiene have been augmented making it possible for you to enjoy food in the restaurants without fear.
Dress appropriately – Beachwear is probably what you will be in most times, but many restaurants, clubs and bars, especially high-end ones, do not allow entrance if you are not properly dressed. It is a good idea to call and find out what the dress code is ahead of time.
Know your budget – You can go to Bali and have a great time while staying at a guesthouse, doing your shopping at the local market and eating at warungs. At the same time, you can spend a lot of money at high-end establishments.  Know your budget and stick to it.
Stray and wild animals – These are to be given a wide berth at all times. The monkeys have a habit of stealing from you and diseases such as rabies could be a risk as well.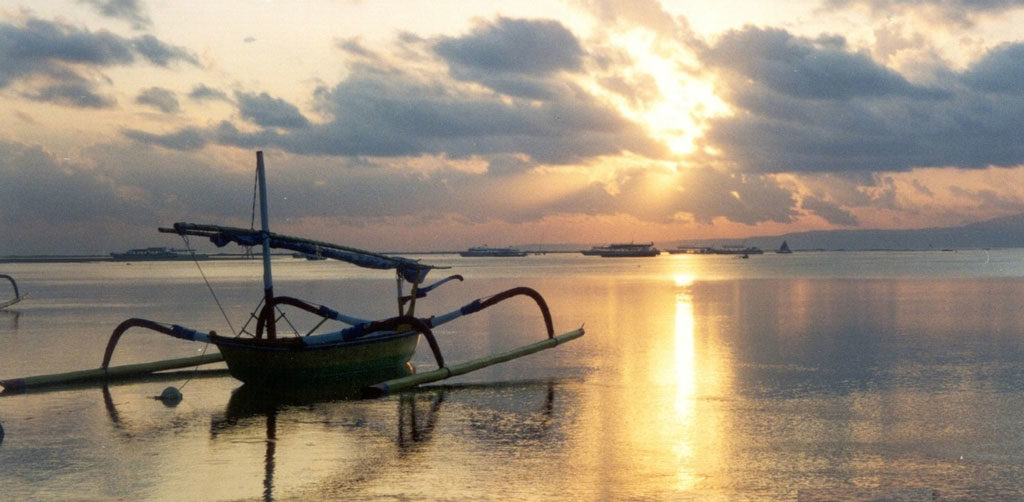 Respecting the Ocean – The waves and current in Bali can be very strong and the rocks are quite treacherous.  You need to be careful when out there even if you are a strong swimmer.  Be sure never to swim alone.
By keeping these things in your mind for your first visit to Bali, you will be able to enjoy your visit and wanting to come back soon! Stay tuned on our news! We will share more information about Bali and useful information for you.