Take a well-deserved break from taking care of your man and children in Bali's most iconic shopping district: Seminyak. Home to the most fashionable beaches, luxurious resorts and host to a number of fine dining restaurants and boutiques.
From Petitenget to Seminyak, the streets are lined up with local and international fashion labels, top dining spots home to world class chefs, and crowded with stylish tourists and locals. However, it doesn't stop there, as night falls, Seminyak's nightlife scene takes over. The district's elegant and chic nightlife hot spots complement Seminyak's stylish fashion boutiques, dazzling art galleries, and luxurious spas.
You can have access to all this and more by staying at one of Seminyak's boutique hotels: The Colony hotel – accommodation in Seminyak worth giving a chance if you want to make lasting memories in Bali with your girlfriends. So prepare to laugh until your cheeks hurt, get your glow on at the beach, shop till you drop, and sip delicious champagne, because we've listed essential components for the ultimate girl's getaway.
1# Choose your girls – An obvious tip, but you may want to put a little effort into this one. Get a group of unique personalities to join you on your getaway. What happens in Seminyak, stays in Seminyak. So pick friends who range from the party animal to the healthy vegan, because there's something for everybody.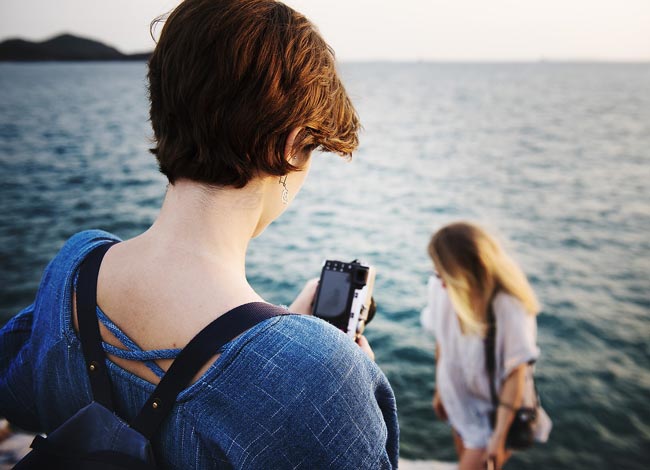 2# Choose accommodation that suits – Lucky for you, one of Seminyak's boutique hotels is bringing you these necessary tips. At The Colony hotel, we don't allow children. You know what that means? Just days and nights of unfiltered fun! We facilitate a large beautifully designed pool with a relaxing ambiance, a massage service by award winning Jari Menari, and a well-recognized restaurant: Urchin that serves mouthwatering food.
However if you're feeling adventurous, our location is spot on! Located in the heart of Seminyak, you will not be disappointed with the time and money saving distances you have to travel to get to your desired destination.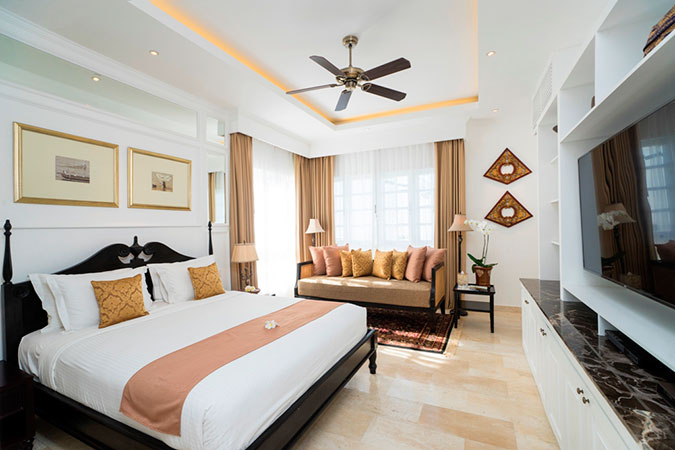 3# Plan ahead! – When you're on your vacation, you want to maintain a certain rhythm to your days ahead. Here's our top picks of what you should include in your day:
Yoga to keep that bikini body: Dance with the Gods at Seminyak's renowned yoga studio: Yoga 108. It's a great feeling to know that your next yoga session won't be alone. What's a better way to have it in Bali with some good ol' friends? Yoga 108's mission is to help you open up and enjoy a happier and healthier lifestyle. They welcome all levels of yogi's and are led by experienced international instructors.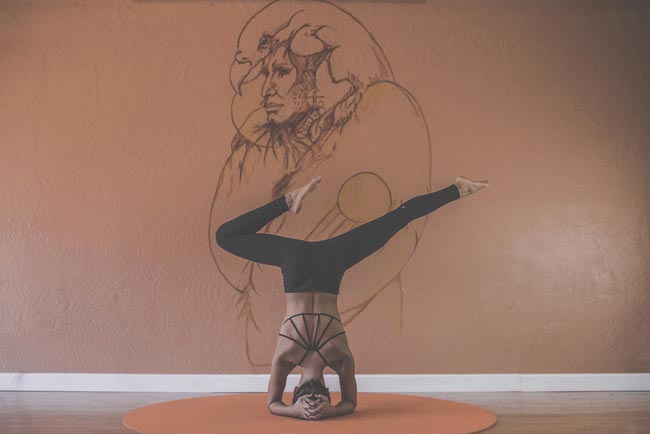 Brekkie at Sisterfields: Just a few steps behind The Colony hotel is Sisterfields. If you're staying at a boutique hotel you should fancy breakfast at a boutique restaurant. A majority of the food is western comfort food to remind you of home. At Sisterfields, you get what you pay for, so don't look surprised at the prices before seeing the portions!
Shop till you drop: What's a better way to bond with the girl's than shopping? In the endless rows of stores are some of Bali's most famed local and international fashion labels that take inspiration from the island. You'll find all kind of shopping categories such as homewares, sandals, bags, accessories, handmade jewelry, and so much more.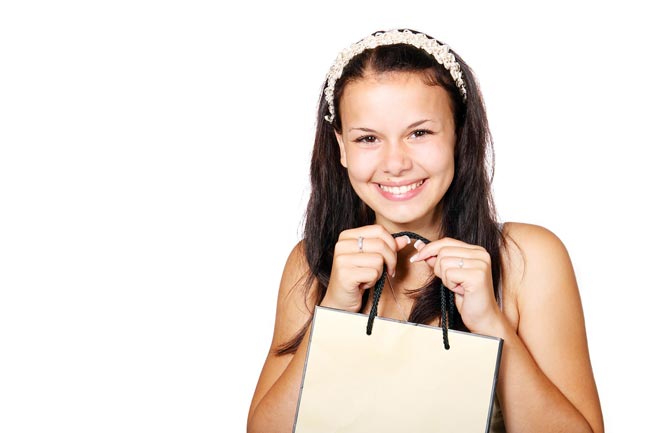 4# No harm indulging in a spa retreat – If you grow tired from all those shopping bags and the endless walking, remember that Seminyak is also the mecca for hardworking mothers and business woman to wind down at luxurious spas. If it's one spa we know for being the largest and so luxurious to the point you'll be sipping bubbly while somebody does your nails is Prana spa.
Prana spa is strongly influenced by Middle Eastern traditional healings and design. Once you enter, you'll be transported to a tropical bliss. It's a great choice for groups as you can enjoy lounging at their therapeutic pool while sharing how your treatment went and sharing a nice bottle of wine.
We hope this post has convinced you to plan your next girl's getaway to be here in Bali, Seminyak. The Colony hotel looks forward to your arrival and are happy to answer any questions you have in mind about finding your way around Seminyak and our rates. Book us today!