This week on The Colony Hotel's blog, we finally come to the conclusion of our guide to the weather in Bali.
As a tropical island, we encounter wet and dry seasons that will give visitors an insight as to what are the best activities to enjoy on this tiny paradise based on the time of year. But our motto is no matter the weather, Bali is always a good idea! The Colony Hotel, Seminyak is strategically located in the island's chic district and allows easy access for visitors to enjoy Bali's finest eat street and shopping experiences. Offering well-appointed rooms, exquisite dining from our restaurant Urchin, and located in the center of Seminyak, we've got your back.
Breaking it down month by month, we start where we left off after July, Bali's driest season, August.
August
You won't need to pack an umbrella everywhere you go at this time of month! August is the perfect time for you to make use of the best of Bali's natural outdoors. Expect sunny days accompanied by cool breezes with the windy season coming soon.

With the lowest average annual rainfall occurring in August, outdoor festivals are the best places to be. Some of the many festivals to attend while you're in Bali include the Ubud Village Jazz Festival, Jazz Market by The Sea, and the Sanur Village Festival. Don't forget to slather on sunscreen to shield yourself against the hot Bali sun, if you're looking for some local skin care, check out our blog article about our Must have Summer Essentials.
Ubud Village Jazz Festival: 27.9km from The Colony Hotel, 1-hour ride by taxi.
Jazz Market by The Sea: 21.7km from The Colony Hotel, 40-min ride by taxi.
Sanur Village Festival: 19.2km from The Colony Hotel, 40-min ride by taxi
September
If you're after lots and lots of sunshine or desiring that delicious golden tan, September is your month!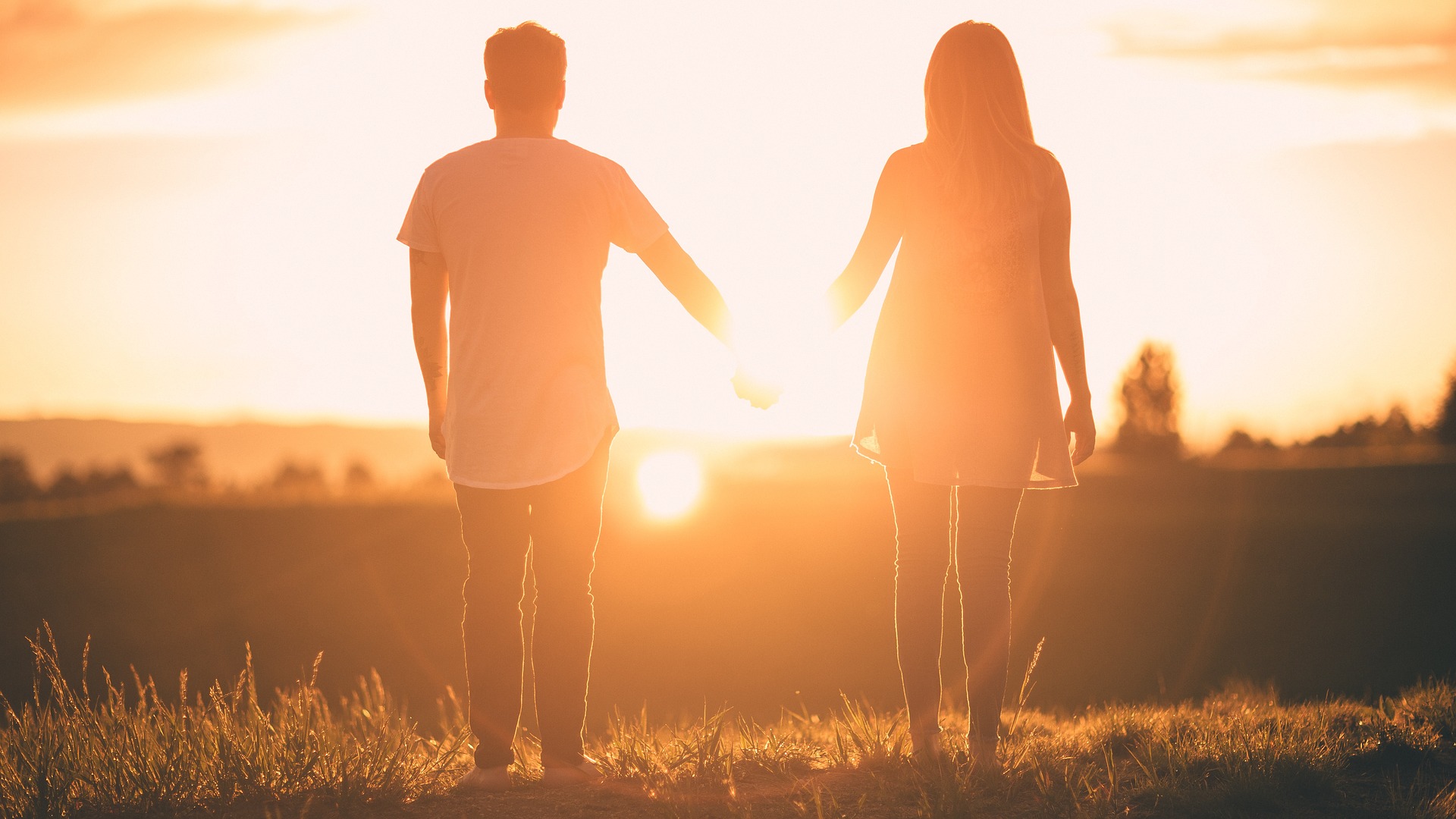 With approximately nine hours of sunshine per day, there is no way you can't find the perfect picture to take for your holiday album. As the peak season ends, prices take a dip once again which means you can catch some sun and enjoy popular activities without spending like mad. September is also a month for party animals with Ultra Bali playing the hottest beats at the iconic Potato Head beach club in Seminyak, an international music festival featuring world-renowned electronic DJ's performing onstage to spice up your holiday.
900m from The Colony Hotel, 10 min walking distance.
October
October is officially the beginning of the wet season, your bright and yellow friend will start to visit less frequently as the rain takes over. October slowly begins to welcome the season of humidity, thunderstorms, and rain.

But… don't stop rocking those bikini's, boardshorts, and flip flops; Bali is one of the few places you can wear them all year round! Just expect to get a little drizzle here and there, but don't forget to prepare for the showers as well. You can find street vendors selling ponchos and umbrellas during October – March to provide for those avoiding the rain. October also celebrates Ubud's Writers and Readers Festival, an international annual gathering of creative minds and book enthusiasts that includes literary workshops, book launches, art events, and many more exciting activities.
23km from The Colony Hotel, 1-hour ride by taxi.
November
November weather is similar to October, but be prepared for the rise of humidity!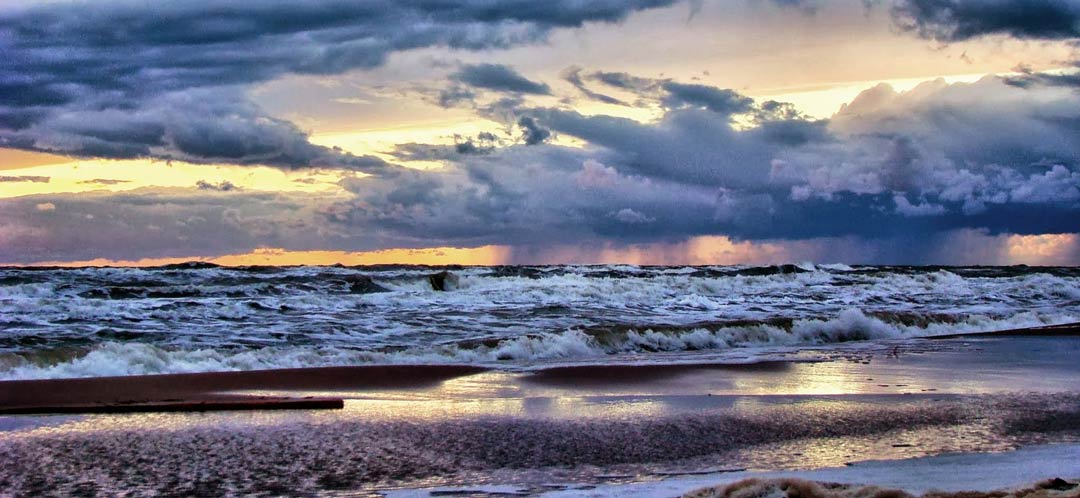 The showers are on and off so you'll be in luck if you do get the Bali rays for a few hours each day. However, for the surfers out there, the waves remain and can occasionally be more enjoyable throughout the month with an above-average sea temperature. As the water volume rises, you can catch yourself some amazing waves at any nearby beach. Close to The Colony Hotel is the popular Petitenget beach- visit during the wee hours to have the waves all to yourself.
280m from The Colony Hotel, 4 min walking distance
December
The monsoon season has started to properly set in, expect heavier rainfall than the previous months and find it harder to wake up in the morning without little miss sunshine.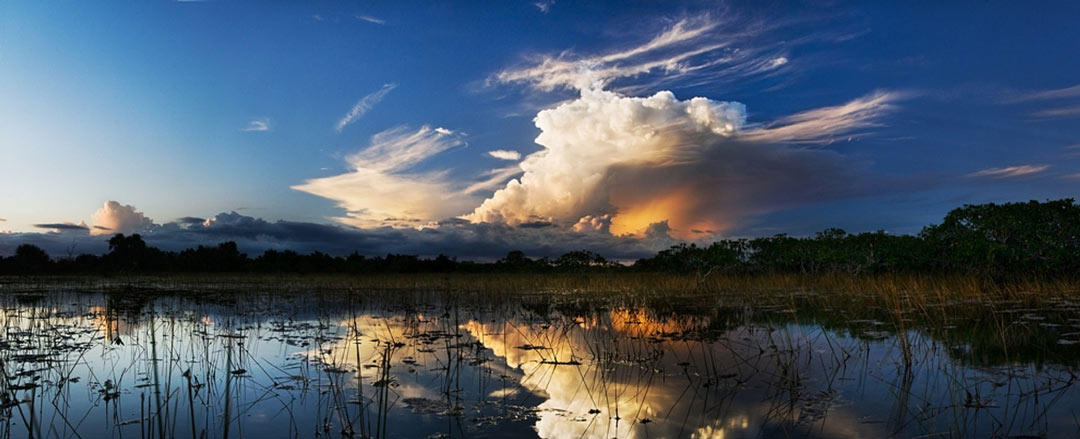 Remember that these downpours rarely last all day, they often come in the morning and disappear within a matter of hours. But even with the more prominent rain in December, you can still find fantastic days with dramatic, panoramic sunsets with cloud painted skies providing the perfect backdrop to go temple sightseeing or to simply enjoy sipping on glass of bubbly at a rooftop bar.
If you don't want to let the tropical weather rain on your parade; enjoy the comforts of staying indoors. Whether it's being pampered by spa treatments, getting even more drenched at the pool, or enjoying the facilities of retail shops that line Seminyak's shopping district, The Colony Hotel is a boutique hotel situated to meet your needs. Experience activities accessible within walking distance and within reach, year round, no matter the weather. While you're here, please check out our selection of rooms designed for your comfort and convenience.