There are days where you laze around and take it easy on the beach and days where trekking up the lush mountains of Bali, passing through its rich culture, seem like a good idea. The island provides plenty of opportunities for visitors to have fun in the sun. But as the moon begins to rise, so does Bali's nocturnal side.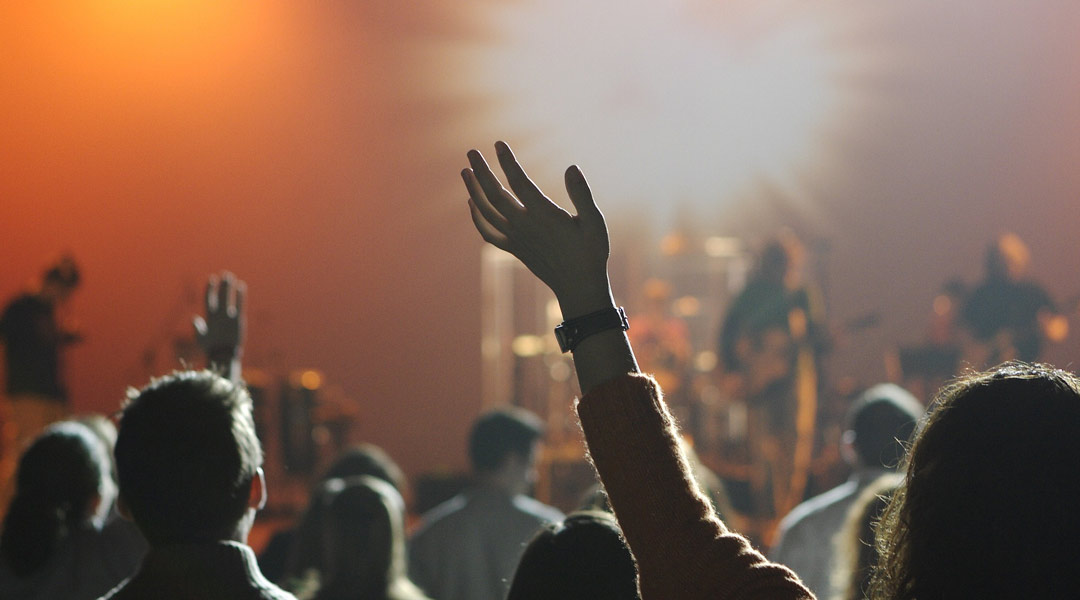 While Kuta and Legian attract youngsters eager to chug down cheap drinks while lighting up the dance floor with Top 40 music, Seminyak typically pulls into the district a more mature group of party goers.
Further down from Petitenget beach is Club JENJA. Bringing the chic district a new experience of nightlife in a one-stop, ultra-stylish entertainment venue. Join the lively crowd dancing to DJ's spinning Hip Hop, RnB, and electronic music that goes on from 10 PM until dawn.
4km from The Colony Hotel, 10 min ride by taxi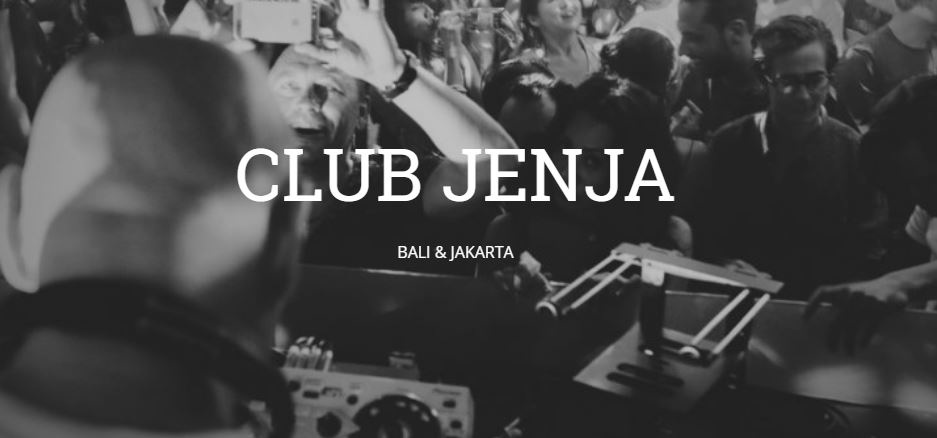 Ku De Ta is one of Bali's most hyped up entertainment and dining venue that features a beautiful open-air terrace overlooking the golden sand beach. The trend setting dining and nightlife beachside restaurant continues to appeal to visitors with its vibrant and lively setup, complemented by the stunning beachside background.
550m from The Colony Hotel, 5 min walking distance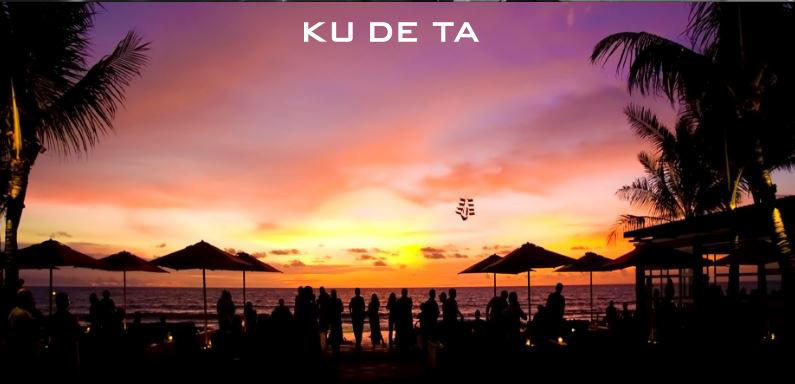 Jalan Kayu Aya in Seminyak has come a long way from shabby stalls selling generic souvenir goods to grand boutique retail stores and has become the centre of attention for island clubbers with added sophistication and glamour. Sea Vu Play is an outdoor nightlife venue that takes you clubbing with a tropical approach. This place is the perfect place to unwind after a long day of shopping and looking back on the sunny memories of the day sipping delicious cocktails.
350m from The Colony Hotel, 2 min walking distance

In the center of all that is happening is Seminyak's only boutique hotel, The Colony Hotel. Strategically located near all the popular retail stores, shopping centers, and exquisite dining experience, The Colony Hotel provides guests a stay experience of boutique hotel standards. For more information about our rooms and accommodation, click this link.