It's important to keep in mind that Bali is a fairly safe destination compared to many other places around the world. Nevertheless, it is important to be aware of personal safety when traveling to Bali. In our blog today The Colony Hotel, Seminyak is covering one commonly overlooked topic: tips on staying safe.
Securing your belongings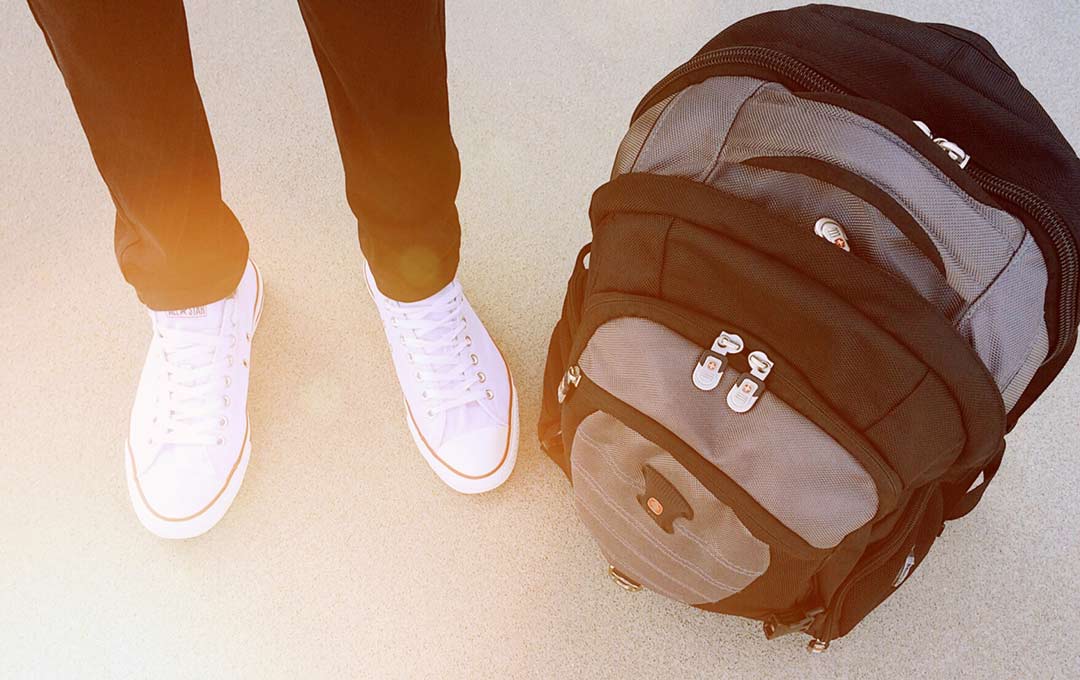 Theft can happen in Bali if you tend to be careless, but it is a relatively low risk. Popular theft crimes include snatch-theft and theft from hotel rooms. The following precautions should be followed to minimize your risk:
• When leaving the hotel or going to sleep, keep doors and windows securely locked.
• When traveling to Bali around, carry on copies of your passports and necessary travel documents. Leave the originals in the provided safety deposit boxes in your hotel room.
• If there is no safety deposit box provided by your hotel, carry your valuables and documents in a front carry pouch (a fanny pack).
Safety on the streets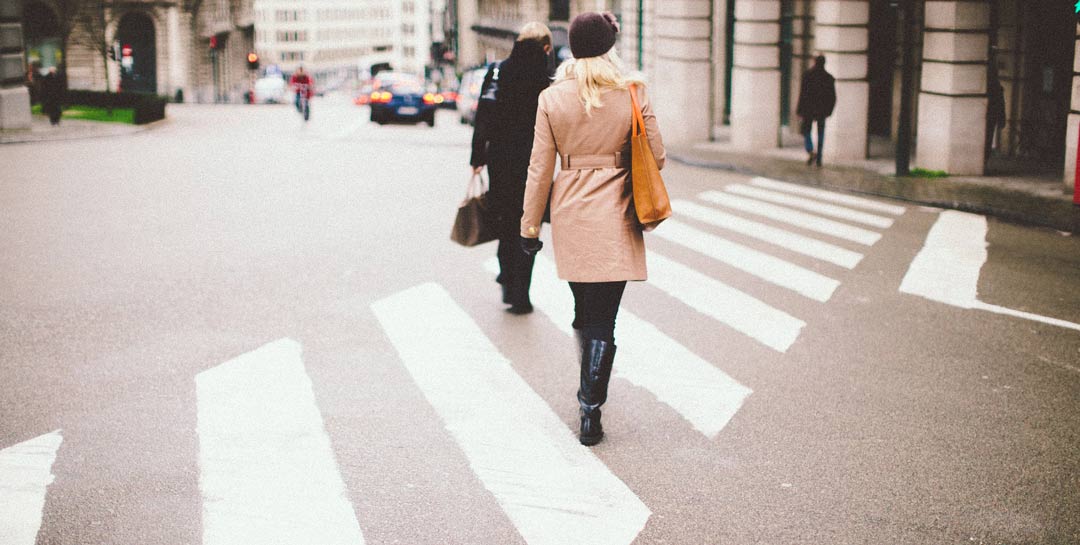 Whether you're a motorist or a pedestrian, the 'rules' you're about to learn can draw a fine line between a fun vacation in paradise and a week in traction, or worse.
On the streets: STOP, LOOK, and LISTEN. There are no easily discernible traffic rules in Bali, only to go with the flow. Zebra crossings are almost non-existent and don't get the respect they do in other jurisdictions.
There are lots of cases of tourists getting injured or even killed when driving scooters in Bali, often because of being irresponsible. If you want to get of Bali in one piece, it is strongly suggested to avoid renting a self-drive vehicle. If you do decide to rent a scooter, always wear a properly-fastened helmet and never drive after consuming alcohol. These two common sense tips could save dozens of lives each year.
Staying on the right side of the law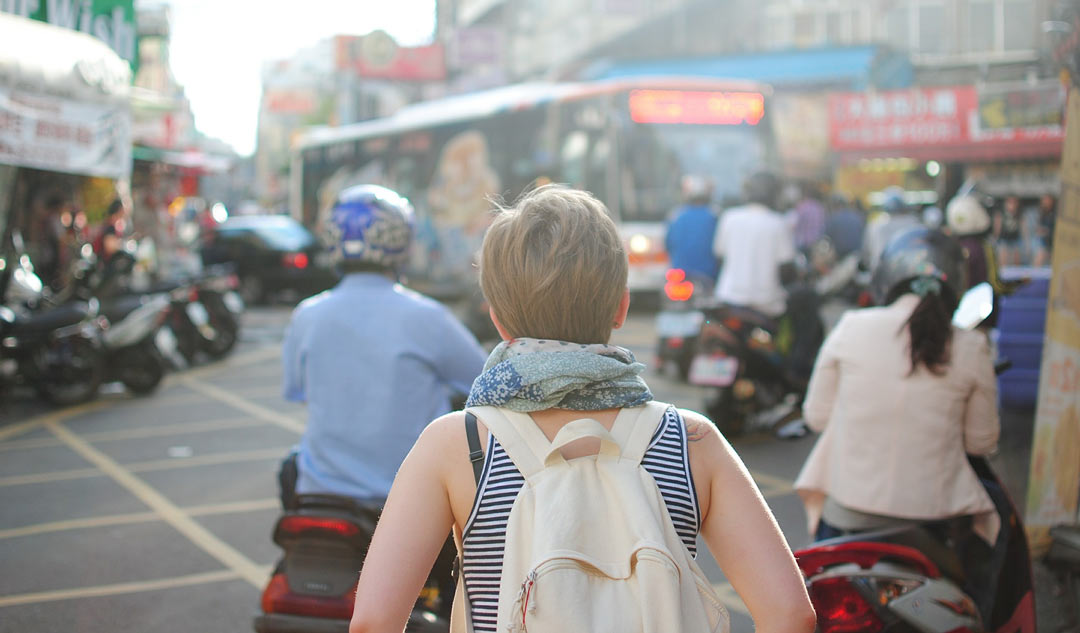 Most tourists when coming to Bali don't think too much about the law. However, there are a few things to be aware of if you want to stay clear of the Balinese authorities.
Don't indulge in drugs in Bali: The drug laws in Indonesia follow the general trend of drug laws in the rest of Southeast Asia – they're strict and ready to make an example of any foolish tourist caught using illegal drugs on the island. Importing or trafficking carries the possibility of a death sentence- which is commonly imposed. Recreational use is also dangerous with considerable penalties. If you are offered drugs while walking on the streets, walk away.
Now that you know the basics of traveling safely in Bali, you're good to go! The Colony Hotel is a boutique hotel strategically located in the heart of Seminyak. Close by to all the hot spots and eat street where you can access all of Bali's beauty. Enjoy a headache free trip to the island of a thousand temples with us and contact out our website here.