Dreaming about unique moments for your stay in Bali? This island can offer you uncountable memories. For peerless neighbouring places of The Colony Hotel, Seminyak, in part 1. Kuta has been introduced. Now, let's focus on the other great spot, detailing what Legian can grant to you.
Legian and its wonders
Legian, the area on the west of the Sunset Road, is so colourful and buzzing. Even if the whole family spends the holidays here or you arrive with friends or you are only with your loved one, Legian can give so much for you. Legian is famous for its bars, locals, it is the place for amusing activities.
Specifically, Dream Museum Zone Bali is a must visit. It is an art museum that will leave you astonished. It is an unbelievable "trick art" museum with quality artworks deriving originally from Korea.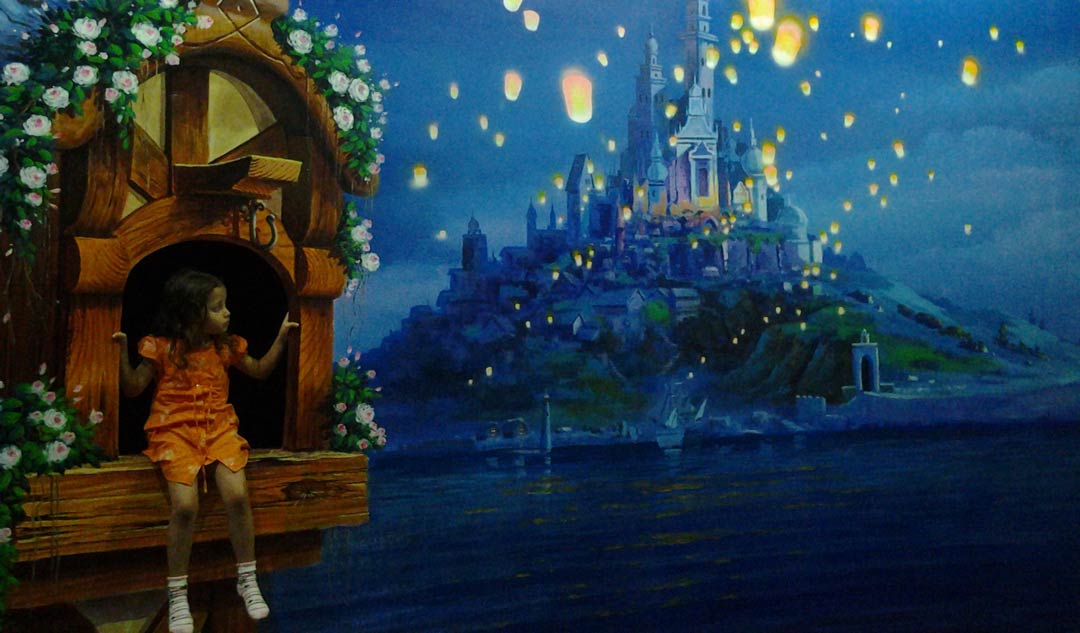 Have you already tried eating at a "warung?" This is the name of the place where Balinese people gather to eat. Bali is famous for its culinary scene. Not accidentally: in such places, food is really unique and tasty and at the same time prices are cheap. Busy places are better because here it is sure that the food is warm and fresh. It's really worth it trying a warung.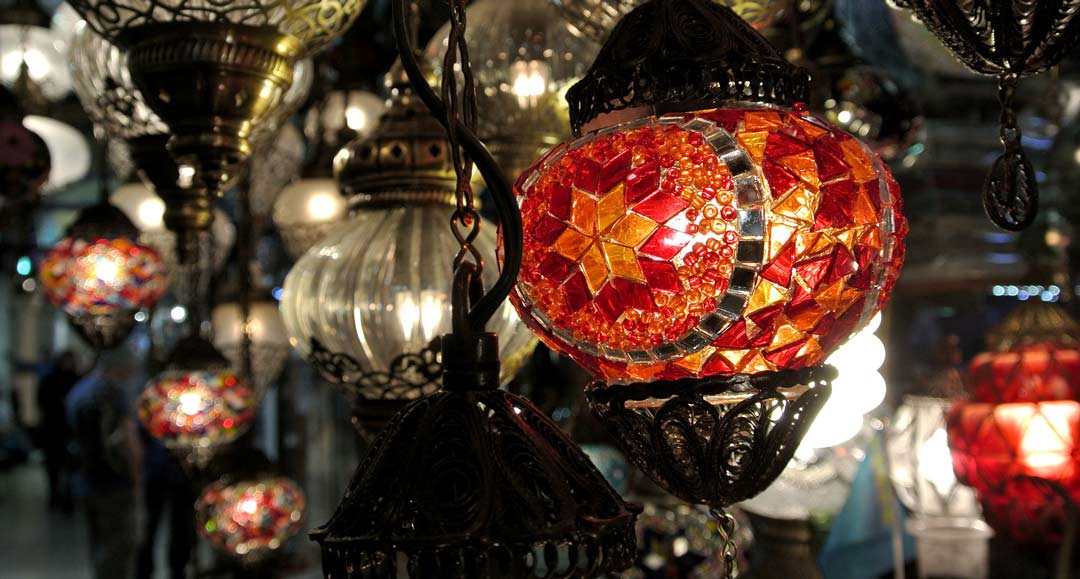 In Bali, all year long the Sun goes down at around 7 PM, however, around one-two hours before that the view is just spectacular. Just go to the beach, lay down accompanied with a drink or a coconut. Enjoy the peaceful moment.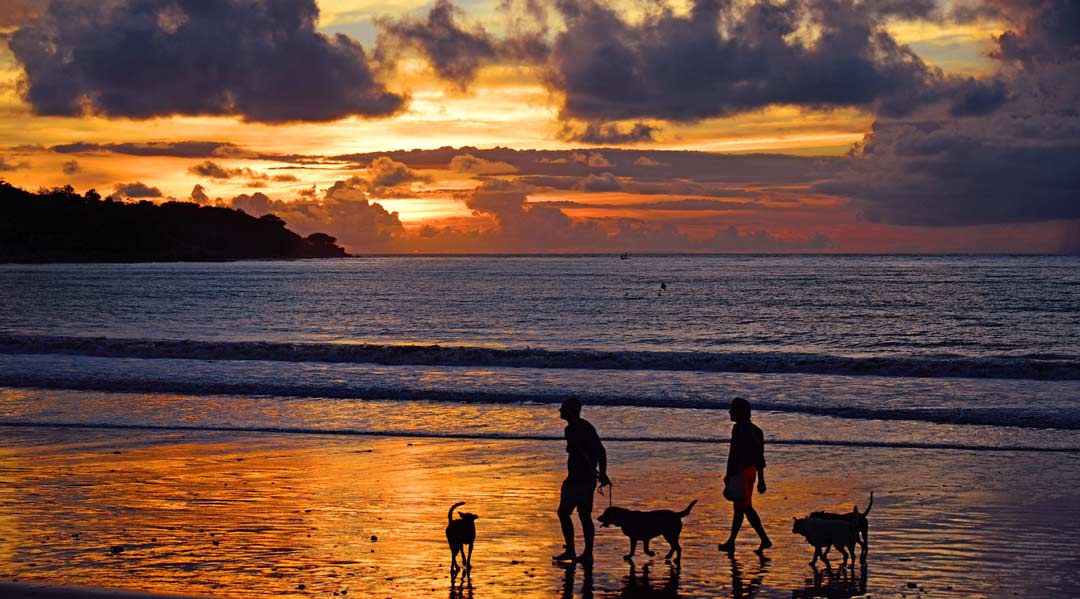 Start the next day early, since it's time for surfing! Rent a scooter or grab a driver, heading to one of the surfing spots. As a starter or an already experienced surfer, Legian – with its vast surfing spots and beautiful beaches –, will make sure that the entire day passes by rapidly while you have a great time surfing.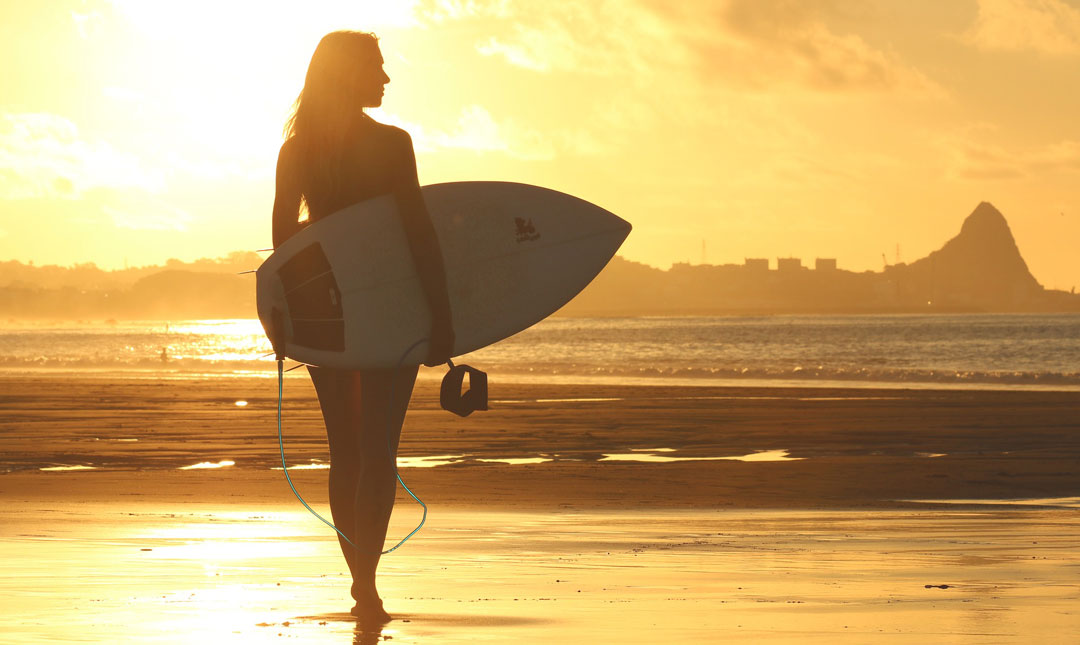 The nightlife in Legian also deserves mentioning. An entire neighbourhood is a vibrant place at night, offering plenty of cafés, bars, attractions and party places, just like the famous Skygarden or Bounty.
At The Colony Hotel – located in the centre of Bali's stylish district –, our fancy facilities, our user experience and our friendly staff are ready for making your stay a stunning experience. Search for more information about our rooms and book online here.