Being accommodated in Seminyak does not mean you'll be having to stay there your entire holiday. Visit The Colony Hotels neighbors! We will begin our series of "The Colony Hotel's neighbors" with the tiny coastal village of Canggu.
A booming resort area with one of the best surf destinations in the world. Along Canggu's coastline is comprised of a variety of black-sand beaches: Seminyak's Batu Belig beach, Batu Bolong beach, Echo beach, Pererenan beach, and Seseh beach.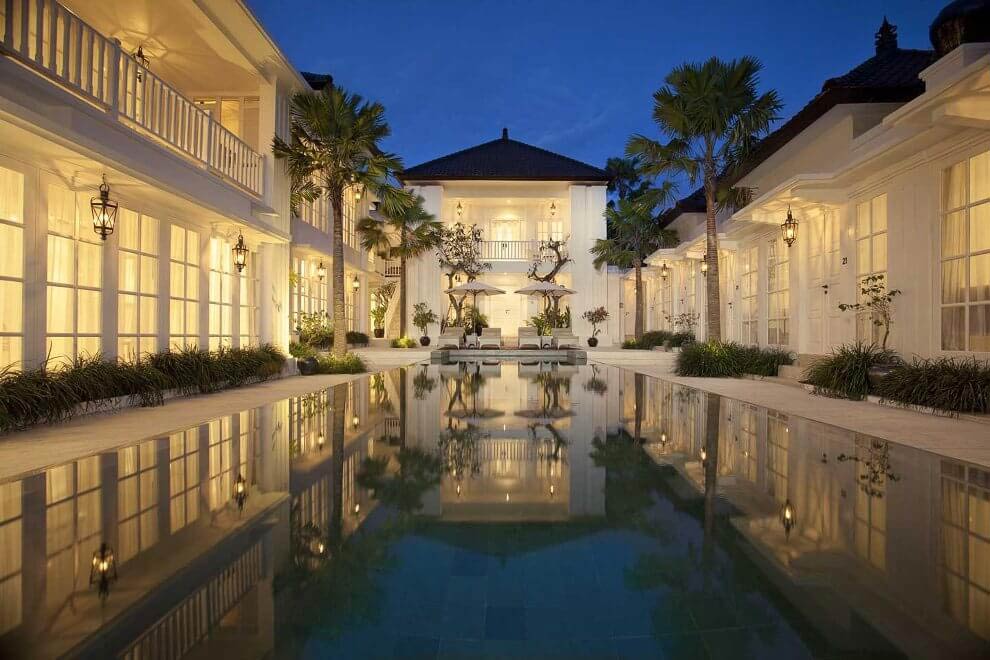 The little village also features refreshing landscape sceneries of lush rice paddies that makes it a residential choice for the Balinese and expatriates. Leading to an abundance of traditional homes or resorts complete with 5-star facilities. Here you have everything you could imagine to make your tropical dream come true: the sea, the beachside bars, chill restaurants, and one of the most beautiful sunsets.
5.5km from The Colony Hotel, 16 min ride with taxi
Living the Canggu vibes
Canggu has a very distinct feel to it compared to Seminyak. It's described as a 'state-of-mind' more than it is a place. Its beaches are not prized like Seminyak or Kuta beach where tourists swim and sunbathe, but offers a renowned and challenging surf spot. Even though Canggu can be considered as a rural area compared to its neighbors, an alluring collection of boutiques and casual cafes are beginning to grow. Here some of the things to do in Canggu for the day:
Must do's in the Gu (Canggu)
1. The abundance of custom motorbikes
As an area famous for its loud, modified, and custom motorbikes, Deus Ex Machina – Temple of Enthusiasm along with plenty more custom garages such us Malamadre and Treasure Garage, it is a must to try out one of these bad boys in Canggu. Enjoy Bali to the fullest and rent out a custom motorcycle to cruise around the island of the Gods with style. Now and then, a biking event can take place if you're lucky during your holiday. Such as the Distinguished Gentleman's Ride.
2. Finn's recreational club
A one-stop premier entertainment venue that features a water park, a trampoline center, a bowling alley, an award-winning spa, a fitness center, a tennis court, a sports bar, and the most delectable smokehouse in town.
3. Surf on the reef breaks
Surfed before and finding new waves to conquer? Or perhaps it's your first time on the board and you're seeking for a challenging first time? Try the waves at Echo beach great for anybody at any level. If you're feeling confident in going your own way, surfboard rental shops are available next to the beach for $4 (IDR 50,000). But if you're not feeling too hot to take on the waves on your own, there are plenty of surf instructors by the beach.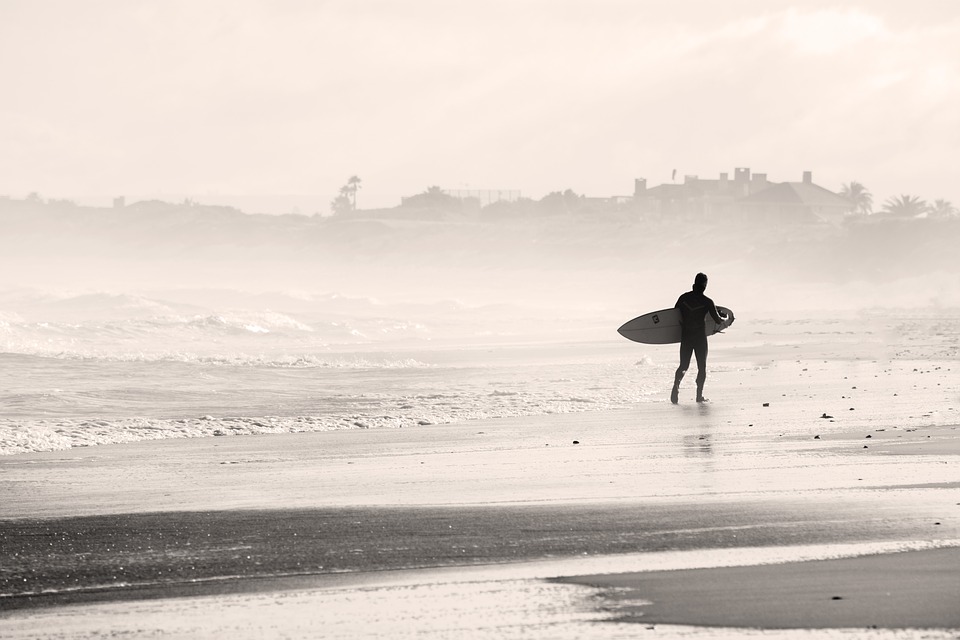 As a boutique hotel strategically located in the heart of Seminyak, staying at The Colony Hotel can help you get around the hot spots in Bali in a jiffy. For more information on how to get to these locations, we will be more than happy to help you rent a motorbike or hire a driver for the day. For full details about our accommodation, click here.