Had your fill of Seminyak and now looking for a different angle of Bali? Not too worry! Staying at The Colony Hotel gives you access to not only the hot spots of Seminyak but to its iconic neighbors. Continuing our previous series of "The Colony Hotel's neighbors", we move on to Seminyak's next sister, the districts that never sleeps, Kuta & Legian.
Experience buzzing Kuta
The beach and resort area is the first tourist developed area in Bali. Famous for its wild party atmosphere and a wonderful beginner surfing destination that dates back to 1936 when Robert Koke, an American expatriate set out to conquer the waves with his homemade Honolulu-style board, followed by young Kuta and Legian locals.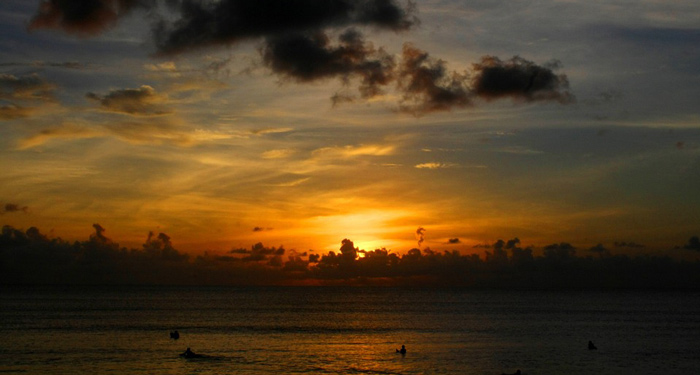 What was once a sleepy coastal village, Kuta now attracts tourists from all over the world looking for a thriving district in Bali where they can swim, surf, sunbathe, and shop accompanied by a mouthwatering Bintang beer. The exciting district offers exceptional shopping experiences, exquisite dining, and endless activities that makes it almost impossible to be bored at Kuta Legian.
As the loudest neighbor of them all, here are some activities out of the hundreds you can do in Kuta:
8.4km from The Colony Hotel, 30 min ride with taxi
1. Visit Waterbom Bali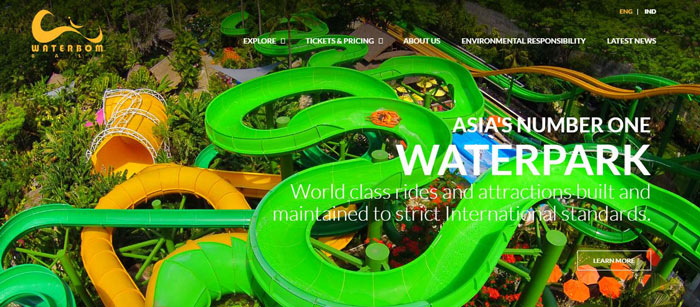 You can easily just spend an entire day at everyone's favorite water park in the island, Waterbom Bali. Regardless of being one of Kuta's oldest institution, Waterbom Bali is still not to be missed. The attractions feature easy going pools to adrenaline pumping slides that are a cherry on top of the experience at Bali's premier water park.
2. Ride the waves at Armada Flow House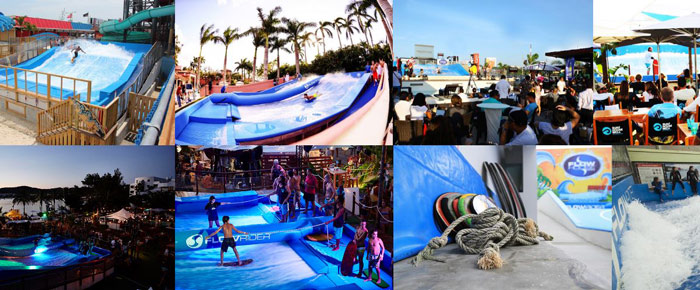 A fun activity to do if you're not up to spending an entire day getting drenched at Waterbom Bali is visiting Kuta's Armada Flow House. The establishment offers fun riding action and a chill dining experience in Kuta. As a bonus to the generated waves, Amada Flow House homes classic poolside favorites such as french fries and pizza's.
The activity center is best visited during sunset where you can catch live bands and DJ's playing groovy tunes at the deck.
3. Shop at the exclusive Beachwalk mall lined up across Kuta beach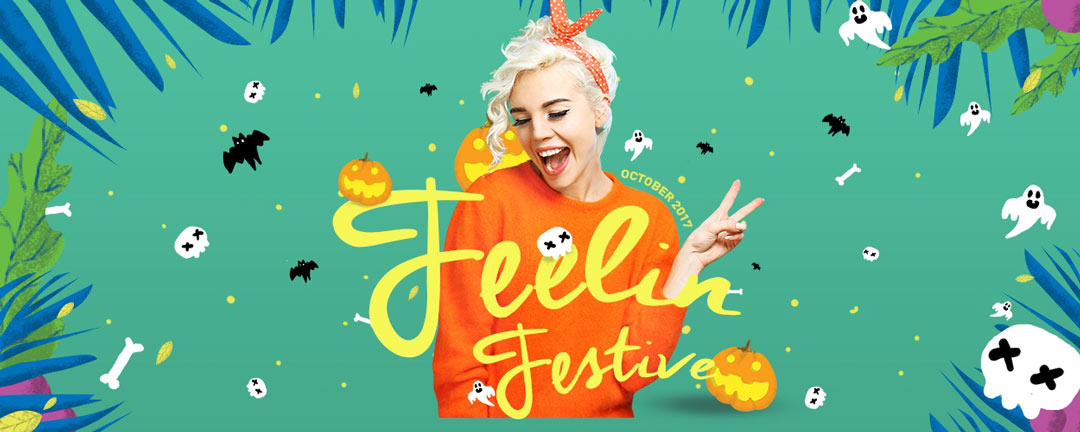 If it's too hot to be out searching for a great dining spot or go shopping for the folks back at home, look no further than Beachwalk shopping center.
The mall consists of everything you could ever want in Bali with a mix of international standard retail stores, dining venues, and exquisite cafes for you avoid the Bali heat. The grand shopping and dining complex features a unique design integrating Balinese style architecture with a touch of western influence. What's more, if you're ready to head out into the open, the beach is only a stroll away being strategically located adjacent Kuta beach.
The Colony Hotel, Seminyak is an exclusive boutique hotel located in the heart of Bali's chic district. Book a room with us for easy access to some of Bali's best spots for the ultimate island getaway. For more information about our accommodations, check out our rooms here.