in last week's blog post, The Colony Boutique Hotel Seminyak shared the importance of having a weather guide to Bali. Breaking it down for you month by month, we're here to bring you more in Part 2 of our guide to the weather in Bali.
March
March is known as the 'changing season', a month where the island goes from wet to dry. The temperature starts to heat up and the amount of rainfall begins to drop. Expect a balanced mix of burning sunny days and episodes of rainfall throughout the month.
The island offers clearer skies during the month of March and it also is the month where the sacred Balinese holiday takes place – The Saka New Year, also known as Nyepi. While there isn't much to see or do during the actual new year's, unique events leading up to it such as the Melasti processions and Ogoh-Ogoh parades are truly a sight to see and an experience to remember.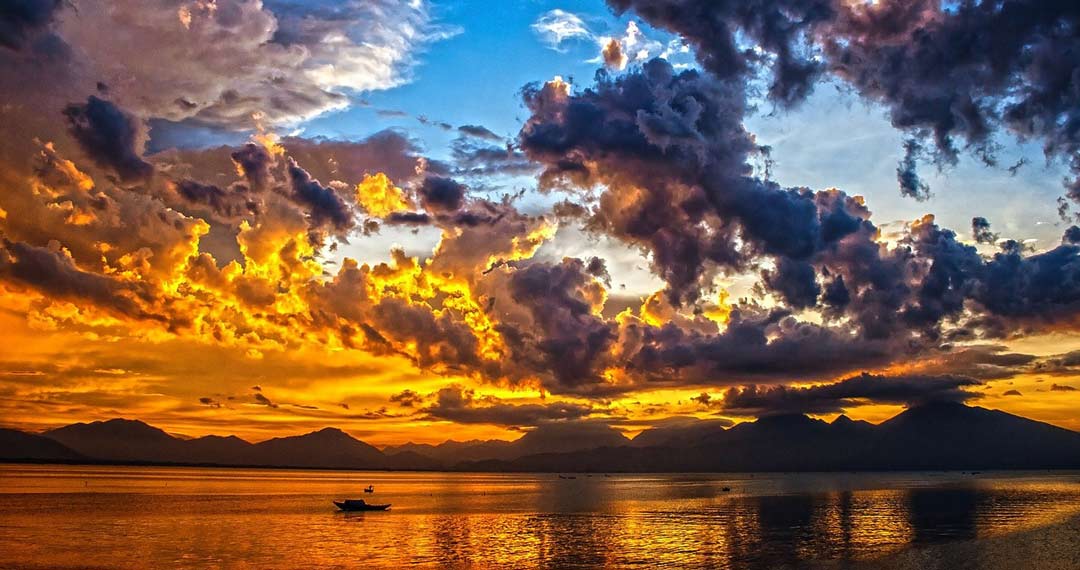 April
Humidity levels are diminished and April ends the wet season with only a slim 28% chance of rain. April is a joy to all sunbathers and active tourists craving that sun-kissed holiday atmosphere weather in Bali.
The sunshine can heat things up to 30 degrees Celsius, making it possibly the hottest month in Bali. With relatively warm sea temperatures, a glorious climate, and fairly low tourist numbers, this month makes for an enjoyable experience in Bali.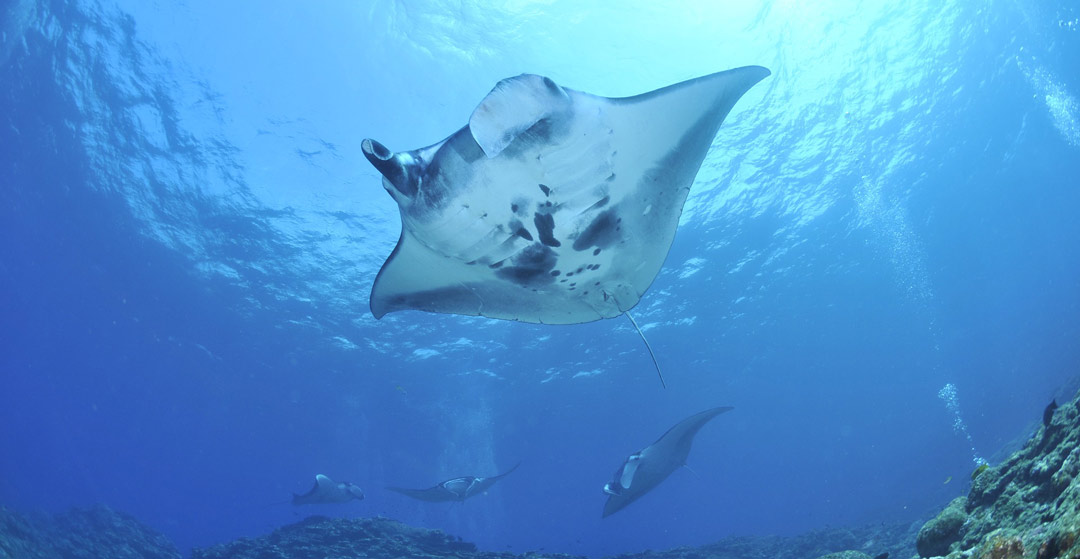 Scuba Diving at Nusa Penida, just off Bali's South Coast
May
During the month of May, the atmosphere weather in Bali will feel significantly cooler yet with still a lot of sunshine. Some find this month excellent for sightseeing or outdoor photography. As one of the best times to go to Bali, there are many sight-seeing and historical activities to do.
Explore the island's collection of temples, try out your bargaining skills at the Seminyak flea market, or capture the island in its beautiful, natural, state.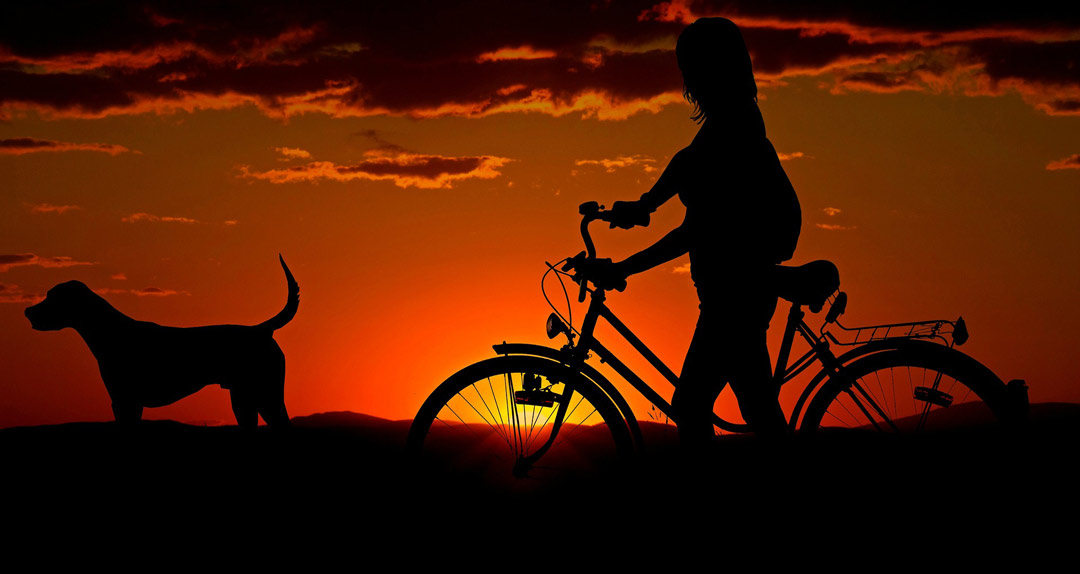 Seminyak Flea Market 650m from The Colony Hotel, 8 min walking distance
June
The month of June is the peak mid-year season in Bali. With the humidity levels at its lowest, the crowds are at its highest! People flock over the island on months June, July, and August as these are during the colder winter breaks of other countries.
The rise in prices are natural at this holiday island during those months, however, don't let that get in the way of the stunning weather Bali has to offer in the meantime. Prepare yourselves for long days of sunshine, comfortable weather conditions and delicious ice cold Bintang. One notable cultural event during June is Bali's art festival that invites local and international visitors to celebrate arts and culture at the Taman Werdhi Budaya Arts Centre.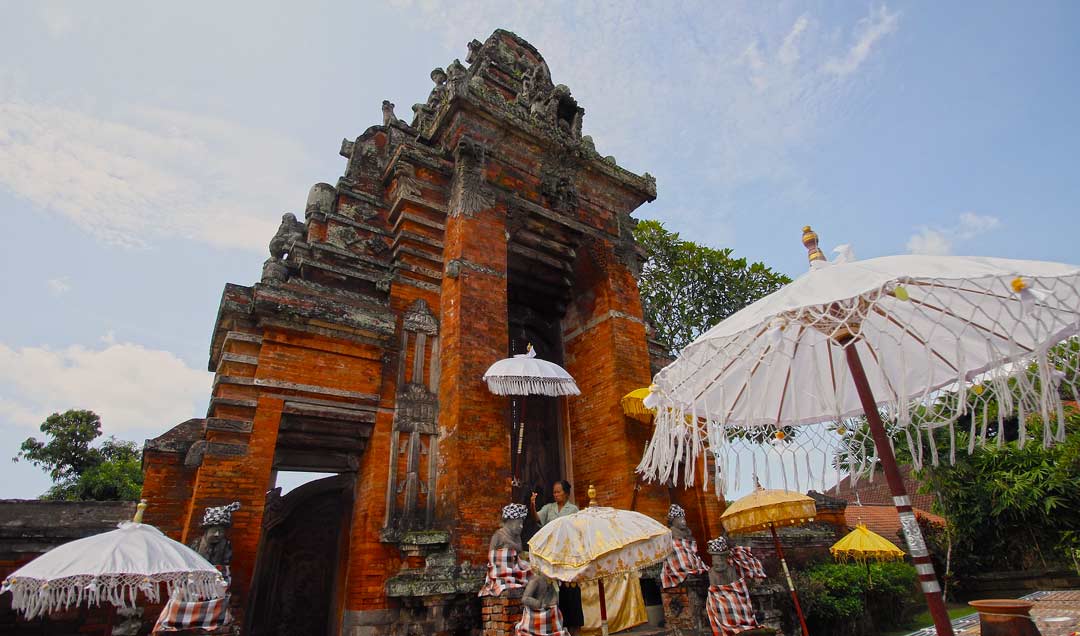 Bali at Taman Werdhi Budaya Arts Centre 12.5km from The Colony Hotel, 40 min ride by taxi
July
Pretty much the same as June but with increasing tourist numbers, July is coming in big with waves that are perfect for all surfer levels. It is one of the best times to visit Bali for beach enthusiasts as beach clubs are constantly throwing events and featuring DJ's from across the globe.
Either spend your day at the iconic Potato Head beach club or head over to the sleepy seaside town of Sanur to watch the annual Bali Kite Festival. An age-old traditional event where giant Balinese kites that measure up to 10 metres in length.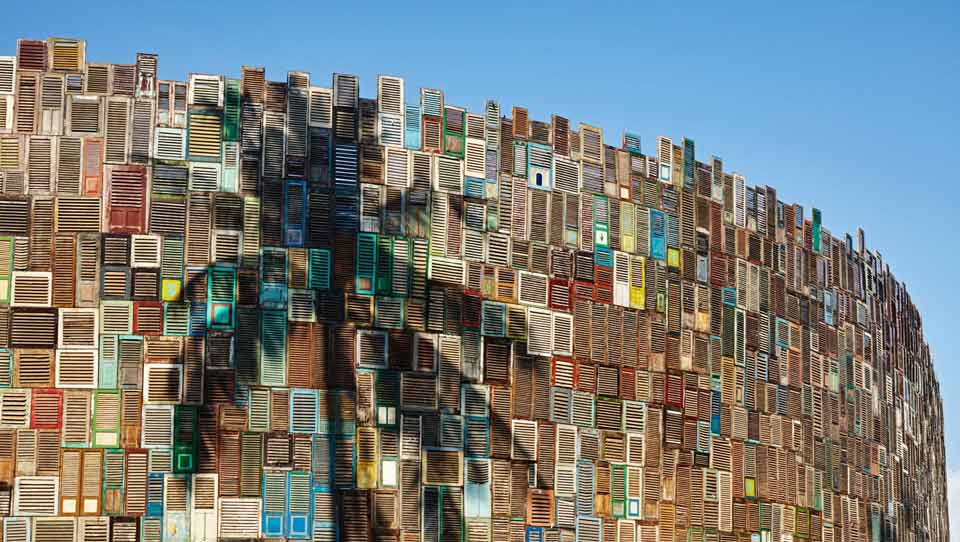 Potato Head beach club: 900m from The Colony Hotel, 10 min walking distance
The Colony Hotel is a boutique hotel strategically located in the chic district of Seminyak, Bali. With our convenient location, Colony Hotel saves the headache of getting to your favourite places around the island. For more information about our rooms and facilities, please visit our website or contact us.